Black Ops and FIFA dominate UK retail sales in 2012
Games grab top two spots, conspicuously absent elsewhere in top 40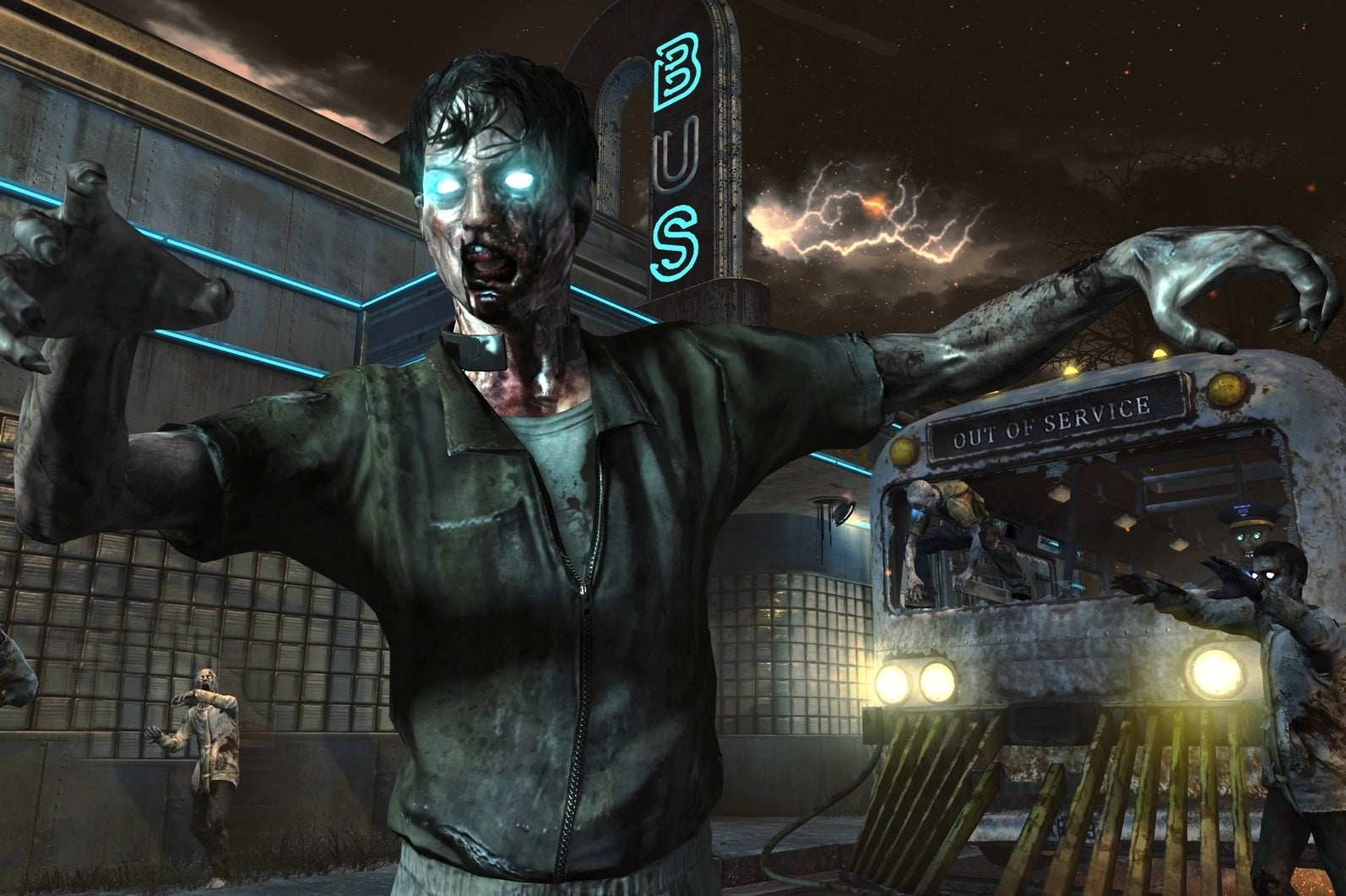 Call of Duty: Black Ops II and FIFA 13 were the highest-selling entertainment properties for UK retail in 2012.
According to information released by the Entertainment Retailers Association, Black Ops II sold 2.67 million units last year, and FIFA 13 sold 2.6 million. By contrast, the most successful DVD release was The Dark Knight Rises (1.7 million) and the most successful album was Emeli Sande's Our Version Of Events.
However, the dominance of Call of Duty and FIFA 13 is somewhat misleading: only 7 of the top 40 were video games, and Assassin's Creed III was the only other game to make it into the top 20 - selling 886k to land at number 13.
Combined sales of the top 40 were down 25 per cent year-on-year, prompting the ERA's director general, Kim Bayley, to state that, "the quality of releases was at least partly to blame."