Black Friday weekend digital game spending reached record $4.36b
In-game spending in free-to-play games up 13% YOY as digital interest continues to grow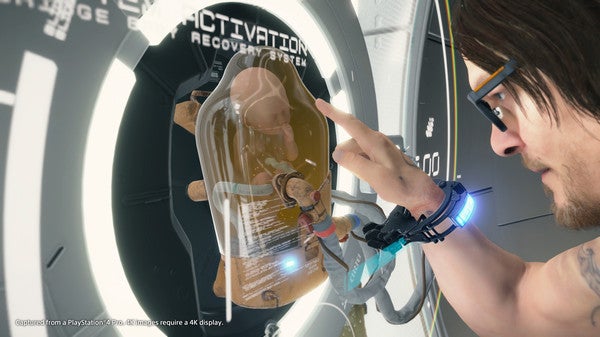 Black Friday digital gaming sales reached a record high this year according to SuperData, hitting a total of $4.36 billion from Black Friday through Cyber Monday.
SuperData shares that digital spending for the shopping weekend rose 9% year-over-year thanks to major game releases such as Death Stranding and Call of Duty: Modern Warfare as well as to in-game content deals and major digital sales on digital storefronts.
Free-to-play games accounted for much of this total, bringing in $3.3 billion in in-game spending total, up 13% year-over-year. Premium PC content brought in $300 million.
Though it accounted for a good chunk of the holiday revenue, SuperData adds that in the US, in-game spending made up 79% of all digital games revenue in 2018, a percentage that is expected to remain relatively steady in 2019. However, digital spending overall is expected to continue to grow, and SuperData predicts that with the advent of new subscription services like Google Stadia and ongoing ones like Xbox Game Pass, digital games subscription revenue will rise 47% from 2019 to 2020, reaching $1.15 billion next year.