Black Forest Games loses Diesel trademark dispute
"This decision has caught us with our pants down"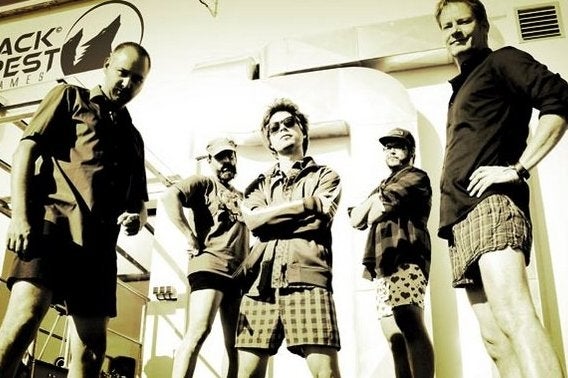 Black Forest Games will have to find a new name for its game Dieselstörmers, after it lost a dispute with closing brand Diesel over its trademark application.
"This decision has caught us with our pants down. We are quite surprised that our trademark application has been formally denied," said managing director Adrian Goersch.
"We are no multinational corporation, we cannot fight this decision, even though, frankly, it is a disaster with indie marketing as difficult as it is today. But the history of this game and our company as a whole has been marked with tough challenges and we will manage to overcome this one as well. First of all, we will make sure everyone will be able to keep playing the game, then will come back with a new name."
The dispute first came to light in July 2014, when Diesel objected to the developer's application for a Dieselstörmers trademark, saying it could confuse customers. The final decision was made by the European Union body The Office for Harmonization in the Internal Market (OHIM).
Black Forest Games seem to be taking the news well, illustrating their statement with a photo of the development team in its underwear.