Black Desert Online sells 400K in month one
"These figures far exceed those in the domestic market"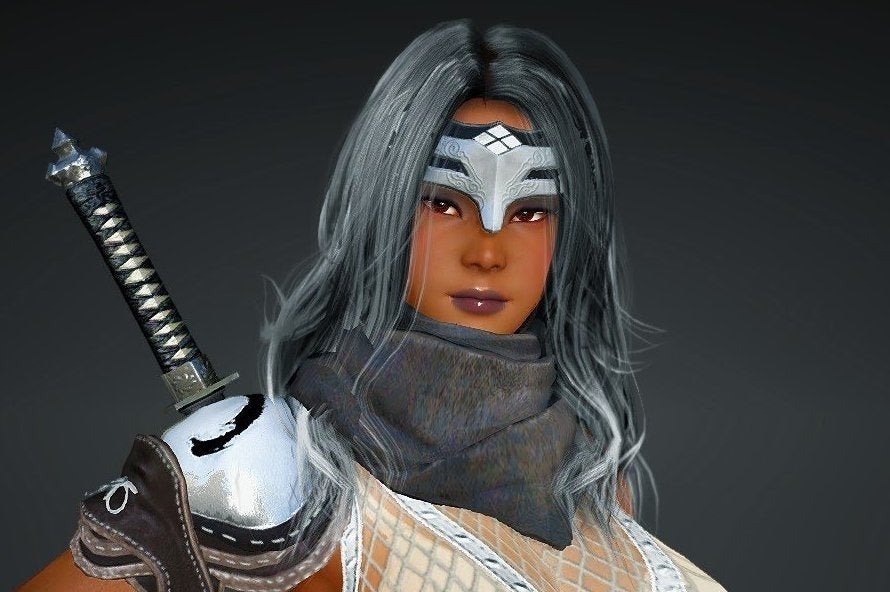 Black Desert Online has sold 400,000 units across North America and Europe in its first month of release, says publisher Daum Games. It also has an average of 100,000 concurrent users.
"Considering the upward trend, I expect that the game will achieve over one million sales this year. What's impressive is these figures far exceed those in the domestic market," said Daum Games Europe CEO Min Kim.
The game was developed by Korean studio Pearl Abyss and published in Korea in 2014 and Japan and Russia last year. The game is currenly on sale in the US for $29.99 for the Traveler's Package or $49.99 for the Explorer's Package. The extra cash brings benefits like a Tier 3 Horse and not one but five 5 Housing Décor Coupons. There is also an in-game shop for extra purchases.
A game with a buy-to-play business model normally has a much lower conversion rate for paid in-game items compared to free-to-play games but Black Desert Online is recording a much higher pay ratio than the average 11 percent normally seen in free-to-play games," added Kim.