Black Desert Online has made $1.7bn in revenue to date
Pearl Abyss reports its five-year-old MMO has brought in around $700m in the last 17 months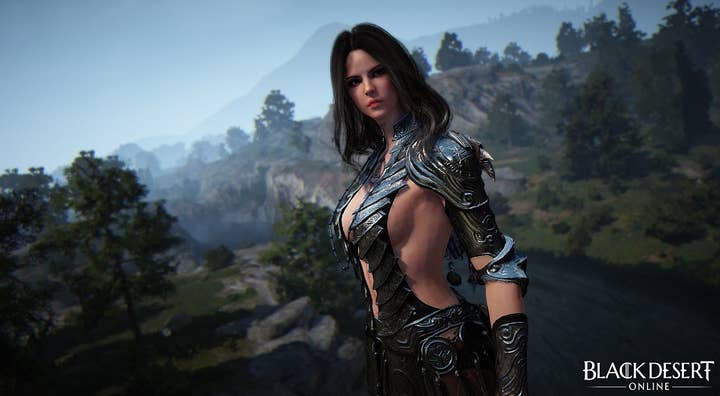 South Korean games firm Pearl Abyss has revealed that its MMO Black Desert Online has generated a whopping $1.7 billion in lifetime revenue.
The title was released back in 2015 and has attracted 40 million users from over 150 countries during its time in the wild. Black Desert Online has brought in around $700 million since April 2019, when Pearl Abyss revealed that the franchise had passed the $1 billion milestone.
40% of the game's revenue has come from North America and Europe, while 26% was generated in Pearl Abyss' native South Korea. Other Asian countries, such as Japan and Taiwan, were behind the remaining 34%.
Pearl Abyss was founded in September 2010, with the studio starting work on Black Desert Online shortly after its creation. The title launched on PC in Korea, Japan, and Russia in 2015, before coming to North America and Europe the following year. Console versions of the MMO came to Xbox One and PlayStation 4 in 2019, alongside a mobile version.
"It's unbelievable to think that Pearl Abyss' journey began a decade ago. Time flies when you're having fun," Pearl Abyss CEO Robin Jung said.
"We've reached dizzying heights and continue to strive towards making the best games in the world. One key aspect of our success has been the creation of our in-house game engine. This technology has allowed us to quickly scale titles like Black Desert across multiple huge platforms, all while delivering new content and exciting experiences to our players. Here's to many more years to come."
Black Desert Online isn't the only MMO that Pearl Abyss is involved with. Back in 2018, the company bought Eve Online maker CCP for $425 million.