BitSummit shelved due to outbreak
Organizers of Japanese indie show scrap plans for May 9-10 event, leave open the possibility of rescheduling to a later date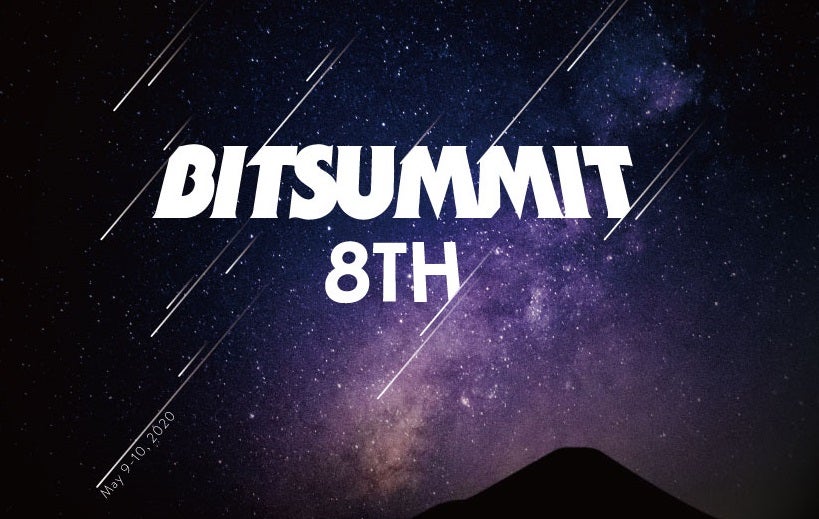 BitSummit organizers today announced that the eighth edition of the Japanese independent game convention will not take place as planned due to growing concerns about the novel coronavirus (COVID-19) outbreak.
"With the safety of our visitors and participants being our very first priority, we have made the difficult decision to avoid any chance of the virus spreading any further," the organizers said in a post on the event's site.
BitSummit had been set for May 9 and May 10 in Kyoto at the Miyako Messe convention center.
Organizers left open the possibility that this is merely a postponement rather than a cancellation, saying, "Our plans are to continue working on BitSummit The 8th Bit, and we will share more information on the status of the show in the coming weeks."
BitSummit's change in plans comes on the heels of similar cancellations or postponements for a variety of events and conferences and the games industry calendar, including the Game Developers Conference, GamesFirst London, Unreal Fest Europe, Mobile World Congress Barcelona, SXSW, Game Connection America, and the Games Education Summit.