BioShock vet to join Dots as Head of Studio
Joe McDonagh to become Dots' first C-level hire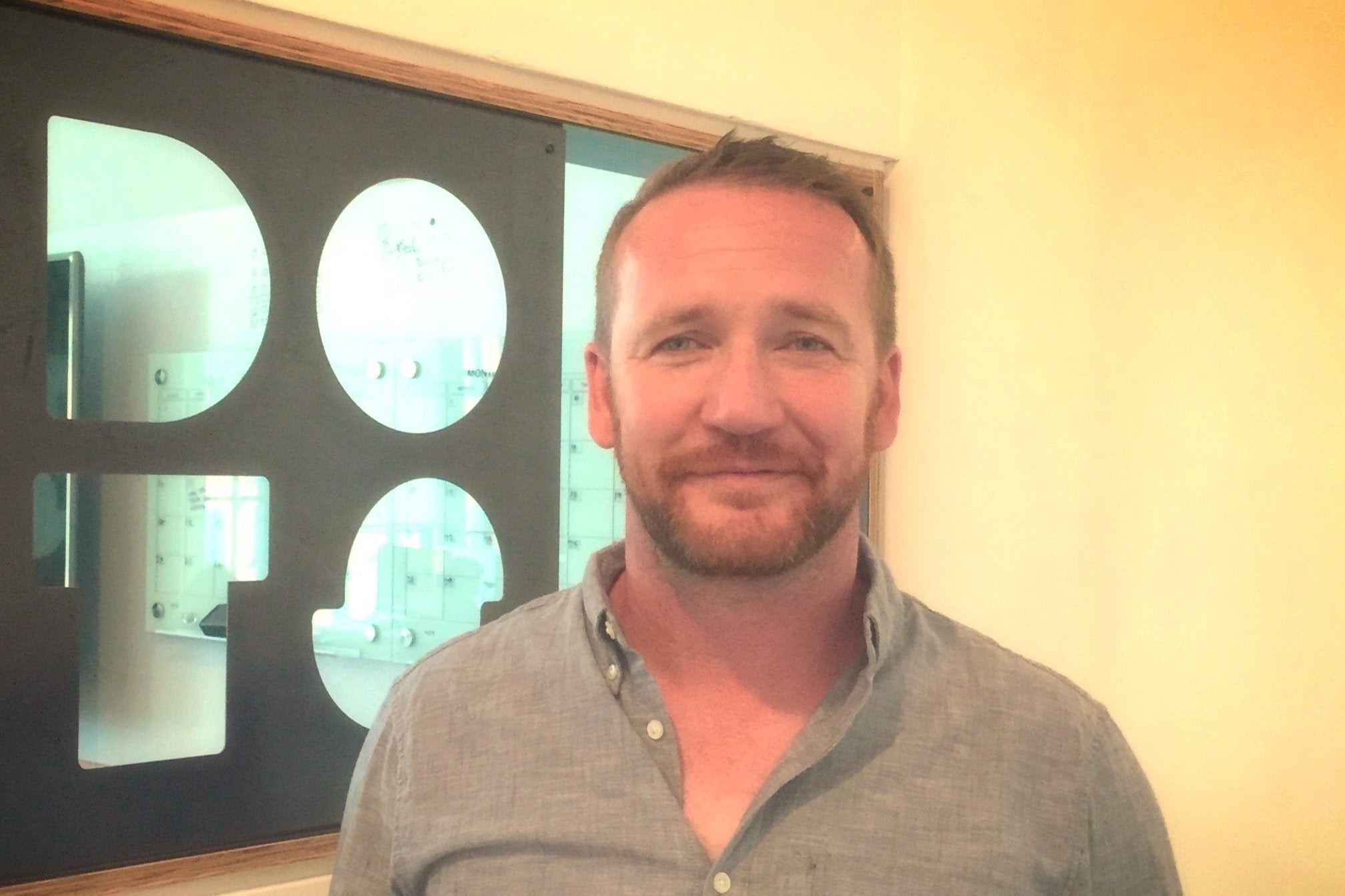 New York-based Dots, the studio behind the hit mobile game of the same name, has informed GamesIndustry.biz today that it's made its first C-level appointment, bringing on Joe McDonagh as the new head of studio. McDonagh is moving from Seattle to New York to lead the studio and help it expand TwoDots as well as other new titles.
McDonagh was serving as VP of Studio at Dropforge Games in Seattle, and prior to that he occupied leadership roles at PopCap and Irrational Games, where he worked closely with Ken Levine on BioShock and BioShock Infinite.
"As our audience and revenue continue to grow, we're constantly balancing the temptation to add more great people to the team with a desire to keep the team as tight and focussed as possible. I'm confident Joe will help us perfect this balance, bringing a trove of game design and creative leadership experience to the team. We are thrilled to add Joe to the growing list of exceptional game industry talent moving from the West Coast to Dots in NYC," commented Paul Murphy, Dots' co-founder and CEO.
"I've been fascinated by Dots since they were founded - clearly this is a team that understands mobile game development and marketing in a way that most others don't. When they shared their ambitions with me, I was deeply impressed. I look forward to working closely with Patrick, Paul and the rest of the team to realize their vision of building the next great games studio," said McDonagh.
Dots raised $10 million in funding at the end of last year and the company's TwoDots title recently passed the 30 million downloads mark.