Bill would study effect of violent games on kids
Sen. Jay Rockefeller introduces measure, saying industry makes billions selling violent games to children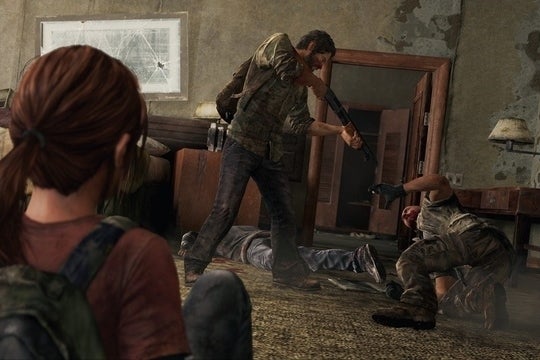 Last week's Newtown, Connecticut school shooting has lawmakers looking for answers, and one West Virginia senator is turning his attention toward violent video games. According to Bloomberg, Sen. Jay Rockefeller (D-WV) has introduced a bill that would have multiple government agencies investigating the effects violent games have on children.
"Major corporations, including the video game industry, make billions on marketing and selling violent content to children," Rockefeller told the news service. "They have a responsibility to protect our children. If they do not, you can count on the Congress to take a more aggressive role."
The bill calls for the US National Academy of Sciences to research the issue, and would require the Federal Trade Commission and Federal Communications Commission to follow-up their previous studies on the topic with more in-depth investigations. The NAS in particular would be asked to determine if the interactive nature of games and the way they portray graphic violence are harmful to children in a way that other media is not. Findings would be presented to Congress, the FTC, and the FCC within 18 months.
UPDATE: A representative with the Entertainment Software Association gaming industry trade group provided the following statement:
"The Entertainment Software Association, and the entire industry it represents, mourns the tragedy at Sandy Hook Elementary School. Our heartfelt prayers and condolences go out to the families who lost loved ones, and to the entire community of Newtown.
"The search for meaningful solutions must consider the broad range of actual factors that may have contributed to this tragedy. Any such study needs to include the years of extensive research that has shown no connection between entertainment and real-life violence."