Bigpoint chooses Mazooma for US online bank transfers
Mazooma will handle online transfers in North America for Bigpoint's biggest games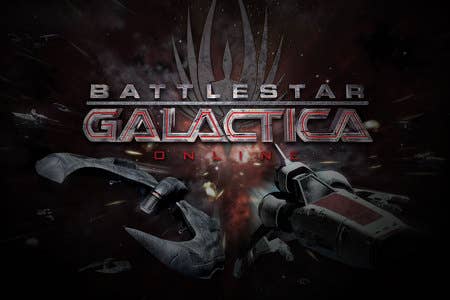 Browser game publisher Bigpoint has tapped Mazooma to provide instant online bank transfers to Bigpoint's users in North America. Players of games like Battlestar Galactica Online, DarkOrbit, and Drakensang Online will be able to instantly move funds from their banks to purchase virtual credits.
"The use of online bank transfers is pervasive in Europe, where we are headquartered, so we are pleased with the opportunity to partner with Mazooma to offer a similar option in the U.S. market," said Linus Menden, SVP of Finance for Bigpoint. "Mazooma is the only vendor in the U.S. that offers real-time bank transfers, which allows us to continue delivering the best online experience to our community."
"We are thrilled to partner with an industry leader like Bigpoint," said Wilson Lee, president of Mazooma. "Our online bank transfer solution was designed to fill a void in the U.S. market for companies like Bigpoint, and is a cost-effective micropayment processing alternative to credit cards."
Mazooma allows users to bypass entering credit card information, and skip straight to paying with their online banking solution. Mazooma's payment network supports fifteen of the largest banks in the United States, and will decrease payment processing costs and chargebacks for Bigpoint. Bigpoint users can access the payment network through their PC, smartphones, and tablets.