COVID-19 "threatens the very existence" of National Videogame Museum
British Games Insitute launches campaign to save nation's only dedicated games museum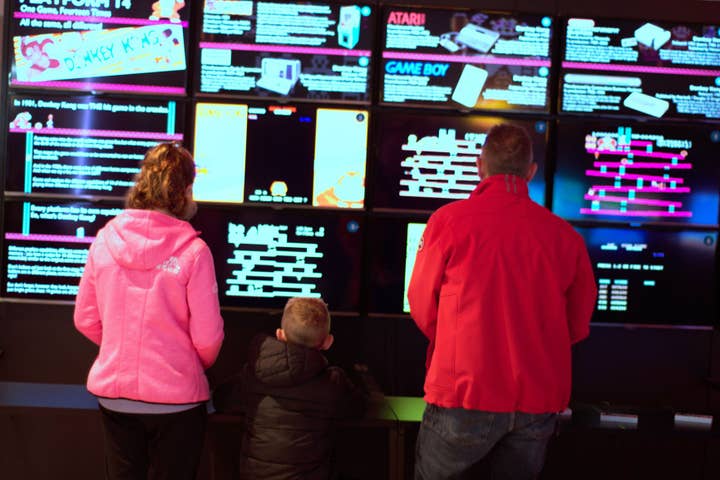 The National Videogame Museum is under threat of permanent closure as the UK enters lockdown to contain the spread of coronarvirus (COVID-19).
Following its busiest week ever, the NVM took early advice from the UK government and closed last week to protect staff and visitors.
However, the closure has put the museum's future in doubt as it struggles to finance itself without visitors.
The British Games Institute, which operates the NVM, has launched an urgent appeal to save the nation's only dedicated video game museum.
Opened in November 2018, the NVM hosted over 40,000 visitors throughout last year and takes in thousands of children on school visits.
Speaking with GamesIndustry.biz at the grand opening, museum director Iain Simons said it would be "the centre of gravity for the past, present and future of video games with the broader public."
Last week was the museum's busiest to date, and the NVM says it had been planning an "ambitious programme celebrating games studios and games culture in 2020/21."
The BGI is asking for donations to secure the museum's future, while companies are urged to contact the charity and become permanent patrons.
"Coronavirus threatens the very existence of this unique place," said BGI chair and museum founding patron Ian Livingstone. "The UK's only museum dedicated to videogames is now under threat.
"As a new charity which uses video games to inspire the next generation, we have no safety net to help the Museum weather the storm.
"We've had the support of some patrons and companies, but without visitors the museum is in grave danger. If you care about video games, please donate in any way you can."