BGFG acquires N4G, TechSpy and more
The media company also adds FilmWatch and AnimeShinbun to its roster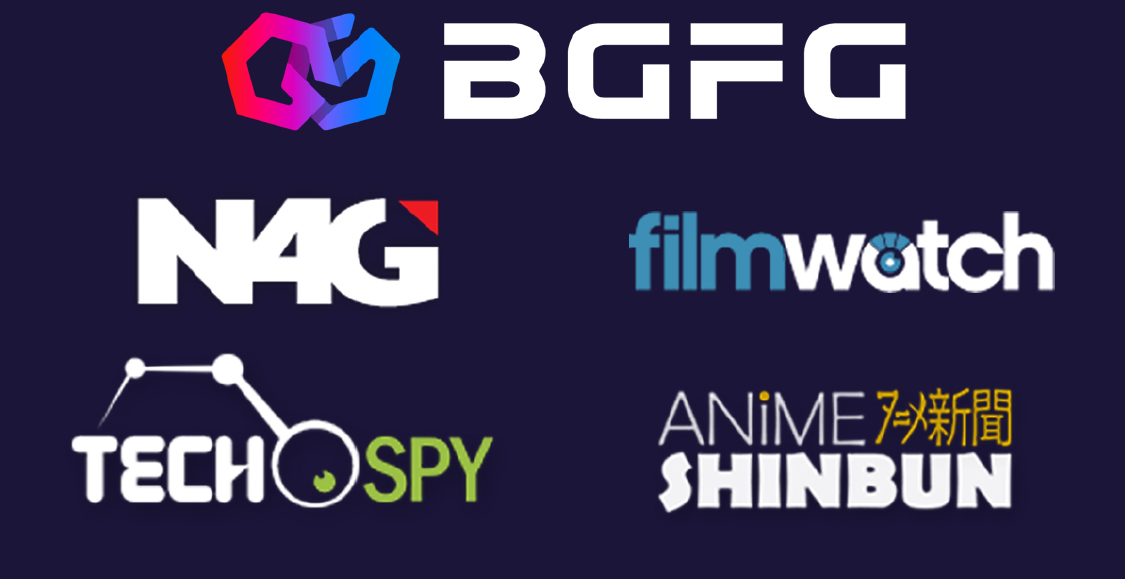 By Gamers For Gamers (BGFG) has acquired games media aggregator website N4G.
It has also added FilmWatch, TechSpy and AnimeShinbun to its line-up of websites. All four sites were operated by Hava Media.
BGFG has promised to make UX fixes, performance tweaks and 'improved personalisation' to N4G, working with existing community manager Christopher Goodno.
"When the opportunity came up to buy N4G, we couldn't say no," said Andrew Kirkcaldy, CEO at BGFG. "This has long been a fantastic, thriving community and we are confident we can work closely with the great team in place there to help fully realise its potential."
N4G co-founder Vegard Aure added: "We started N4G over 15 years ago with one simple goal, to create the most up-to-date news portal for gamers. For almost two decades the site has been the home to one of the most vibrant and active online gaming communities, and we look forward to seeing the N4G community continue to thrive as part of the BGFG family going forward."
The news follows BGFG's acquisition of VideoGamer last year. The Manchester-based firm also operates WePC, PC Guide, Tablet PC Comparison, Headphones Lab and Silent PC Review.