Bethesda unveils Shinji Mikami's new survival horror game
The creator of Resident Evil is looking to unleash his new title sometime next year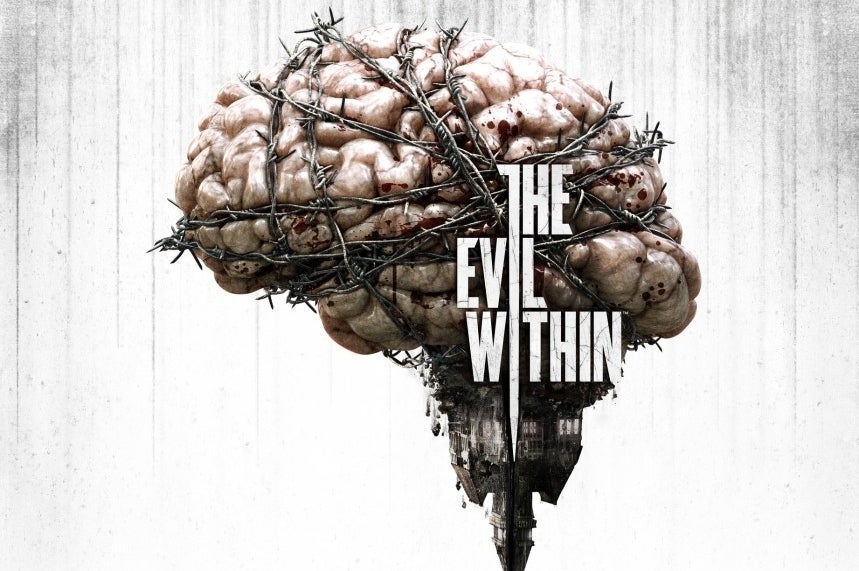 It won't be too much longer for Bethesda's partnership with Tango Gameworks to bear some fruit. Today, the publisher finally announced what Resident Evil creator Shinji Mikami has been working on: The Evil Within. The new survival horror title is currently slated for release on Xbox 360, PS3, PC and next-gen consoles sometime in 2014.
"We're incredibly proud to announce The Evil Within," Mikami said. "My team and I are committed to creating an exciting new franchise, providing fans the perfect blend of horror and action."
Resident Evil, as a franchise, has sold over 50 million units for Capcom. While that video game staple has gotten a bit long in the tooth, Bethesda is hoping to capitalize on the genre with a fresh take from Mikami. Bethesda has excelled at single-player games that sell well, like Skyrim and Dishonored, and it's possible that The Evil Within will remain single-player as well - although there's no indication one way or another on that just yet.
Bethesda has issued a two-minute teaser trailer. Unfortunately, it's all live-action, but it at least sets the tone for Mikami's title.