Bendy and the Ink Machine studio Kindly Beast lays off just under 50
CEO Mike Mood: "All current projects will continue as planned"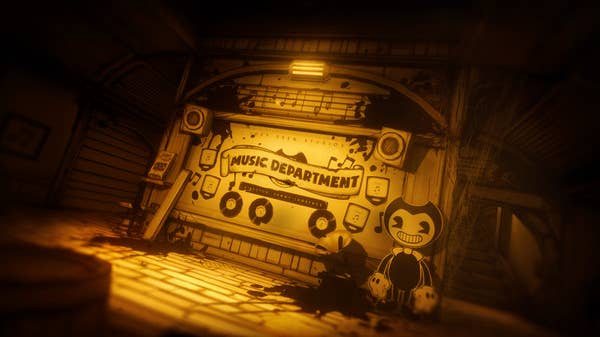 Ottawa-based Bendy and the Ink Machine developer Kindly Beast has laid off the majority of its staff, with just under 50 employees affected.
Reports of the layoffs circulated on social media over the weekend, with various Kindly Beast employees indicating via Twitter profile or tweet that they were now former employees of the studio, or that they were looking for work.
Speaking to sources familiar with the matter, GamesIndustry.biz was able to confirm that the number of employees affected totaled just under 50, with the company employing over 60 prior to the layoffs. Kindly Beast acquired 12-person Ottawa studio Karman Interactive earlier this year.
Employees were allegedly not given advanced notice of the layoffs, and were given reassurances in recent weeks that their jobs were safe. Since the layoffs occurred, the studio has received multiple negative reviews from anonymous former employees on Glassdoor, citing poor management, ignorance of best practices, and unclear company polices.
Kindly Beast CEO Mike Mood confirmed the layoffs to GamesIndustry.biz in a statement, though he did not respond to inquiries as to how many employees were affected, whether those employees would be receiving severance, or the reasons for the layoffs.
"We are deeply saddened that Kindly Beast is in the unfortunate position of having to scale down our talented team," Mood said. "Our hearts go out to those who've been affected and we've provided our former staff members with career transition assistance at this difficult time. Also, our friends at Snowed In Studios are having an open house this coming Tuesday, October 15th, which can assist in recruiting the available talent. All current projects will continue as planned to best serve our audience and fans."
Currently, Kindly Beast appears to be working on Bendy and the Dark Revival, which is set (per the studio's website) for a 2019 release date.