Beenox head moves on from studio
Dominique Brown has decided to "pursue new personal challenges"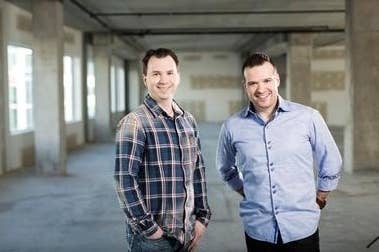 Beenox studio head Dominique Brown has decided to leave the company he founded, citing a desire to "pursue new personal challenges". Beenox technical director Sylvain Morel and creative director Thomas Wilson (pictured) will take over as co-studio heads on December 21, 2012. Morel will supervise the studios' production, technology, and administrative departments, while Wilson will control all creative operations.
"Sylvain and Thomas have been invaluable partners for several years and their efforts have contributed greatly to the growth and success of Beenox. They have my full confidence and the company will be in very good hands," said Brown.
"During his tenure with the company, Dee has established Beenox as a key creative force in Quebec City. We thank him for his contributions and wish him well in the future. We believe that Sylvain and Thomas are the right leaders to continue moving Beenox forward," said Dave Stohl, head of studios for Activision Publishing.
Beenox is currently Activision's lead developer for all Spider-Man related titles.