Because We May extends sale to over 400 games
Developer discounts applied to iOS, Google Play, Desura, Steam, IndieVania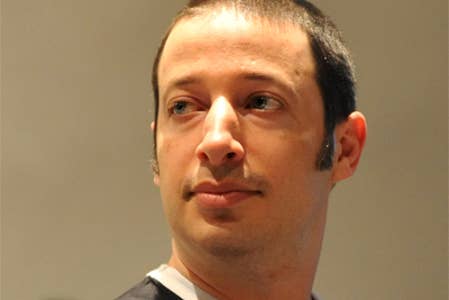 Because We May, the developer lead initiative to "celebrate" platforms which allow studios to set their own pricing, has extended its reach to over 400 titles across the App Store, Google Play, Desura, Steam, IndieVania and more.
The campaign hopes to highlight the importance of retaining pricing control for indie developers, allowing them to promote their games freely as and when they see fit. Initiated by 2D coder Ron Carmel, the program is attracting reams of titles to its banner.
Running from May 24 to June 1, Because We May features many well known games alongside less famous titles. Registration for the program remains open at the time of writing.