Bayonetta dev willing to buy Darksiders... for cheap
Platinum Games expresses interest in Vigil's franchise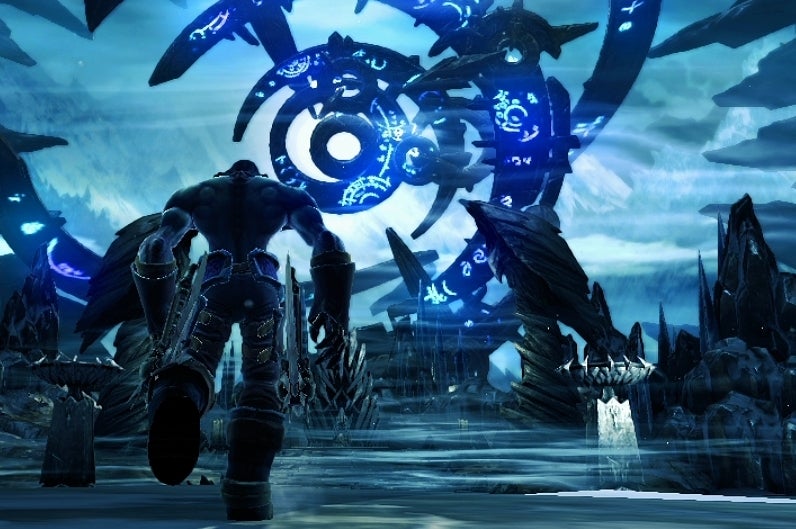 In the dog pile that was THQ's selloff, one studio and franchise remained completely untouched. Vigil Games received no bids and no one placed a bid on the Darksiders franchise. Without a purchaser the fan-favorite franchise is consigned to the funeral pyre.
In a tweet, Platinum Games executive director Atsushi Inaba said that he'd be interested in the franchise if he could pick it up for cheap.
"In THQ studio and IP selling off auction, Darksiders is unsold? [We] wanna buy it...on the cheap," said Inaba in a tweet translated by Kotaku.
The message doesn't indicate any serious interest in the title, but the mere thought probably lit up the hearts of a number of despondent fans.