Battlefield project manager moves to Call of Duty team
Kevin Flynn leaves the Battlefield to join the Ghosts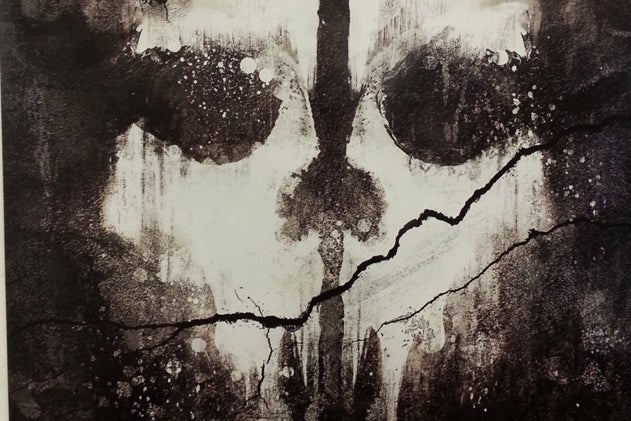 Electronic Arts senior product manager Kevin Flynn has left the company to pursue a new opportunity at Activision. According to his LinkedIn profile, Flynn is now the UK senior brand manager for Activision's Call of Duty franchise.
During his time at EA, Flynn worked on the product launches for Battlefield 3, Dead Space 2, Portal 2, Need for Speed: Shift, and Kingdoms of Amalur: Reckoning. He ends his 5-year career at EA, with 2 years in his most recent position. Prior to that, Flynn worked for Vivendi Universal Games in a contract position.
Activision's Call of Duty: Ghosts is currently scheduled to launch on November 5, 2013. The title is currently listed for release on Xbox 360, PlayStation 3, and PC, but Activision has said that more on the game will be revealed at Microsoft's new Xbox presentation next week.