Battlefield Premium announced, is live currently
Battlefield launches new content, announces two new DLC packs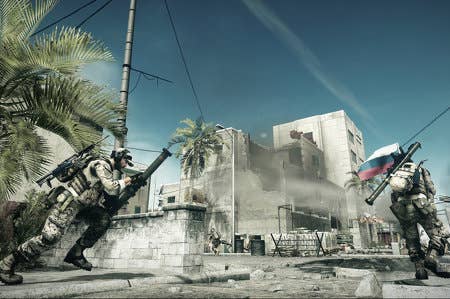 Electronic Arts has officially confirmed the Battlefield 3 Premium service, which has just gone live with the announcement. This comes just as an internal document was leaked earlier this week detailing much of what the service is to offer.
Highlights from the service include 2 new DLC packs, Aftermath and End Game, in which gamers will finally get a shot at running around with Motorcycles. Several new events and in-game items are also being added to the fray. Both of those DLC packs are not currently available, but will be unlocked and ready to play when released if purchased through the Premium service.
Rather than act as a subscription service, all of the content currently released and soon to be released will be sold at a one-time fee.
The new pack is priced at 4,000 MS points or $49.99 in the US.