Battlefield 4 class action suit suffers setback
Judge tells plaintiffs they can't claim securities fraud or recklessness leading up to shooter's rocky launch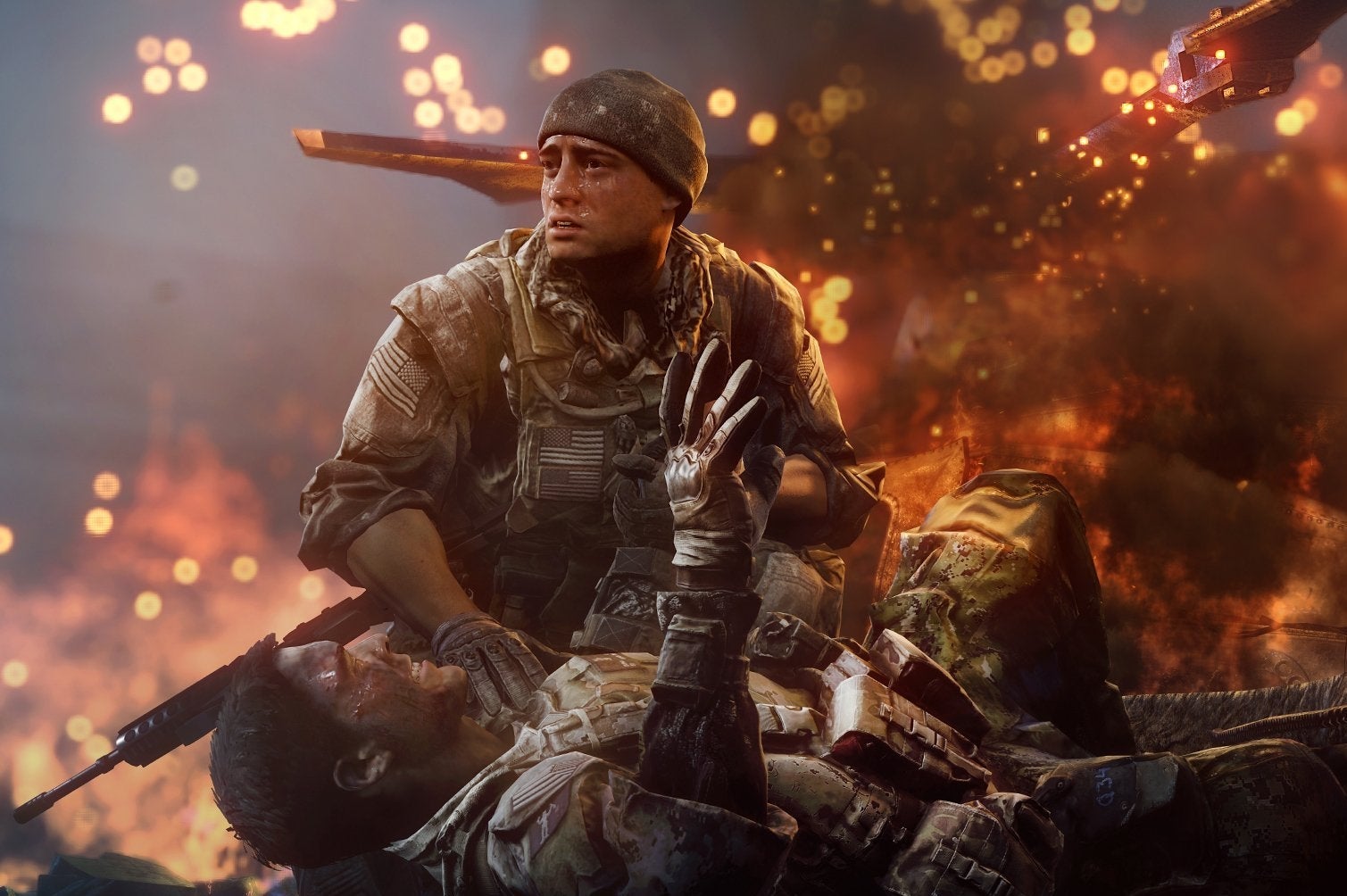 A class-action lawsuit filed over Battlefield 4's extended launch woes took a hit this week, according to a report from Courthouse News. On Monday, a federal judge ruled that the primary plaintiffs could not seek securities fraud claims against Electronic Arts, and dismissed their claims of deliberate recklessness on the publisher's part.
The judge ruled the plaintiffs could not pursue securities fraud claims over statements EA executives made to investors, partly because many of those statements were made after the plaintiffs had purchased EA stock, and partly because the statements were more corporate posturing than material statements of fact.
"Defendant [EA CFO Blake] Jorgensen's Oct. 29, 2013 statement comparing 'BF4' to a World Series ace pitcher is puffery," the judge wrote. "Defendant [EA CEO Andrew] Wilson's Oct. 29, 2013 statement explaining that EA 'worked more closely with Microsoft and Sony throughout the entire process' resulting in a 'launch slate of games that are the best transition games that I've ever seen come out of this company' is an inactionable opinion, as well as a vague statement of corporate optimism."
The judge also dismissed claims of intentional or deliberate recklessness, siding with EA in saying the plaintiffs didn't show the executives knew they were making false or misleading statements.
However, the case was not dismissed entirely. The plaintiffs have been given until November 3 to amend their complaint, and will be allowed to substitute new lead plaintiffs who bought stock after some of the statements in question were made.