Barry Meyer joins Activision Blizzard board of directors
Former Warner Bros. Entertainment CEO joins Call of Duty company's leadership team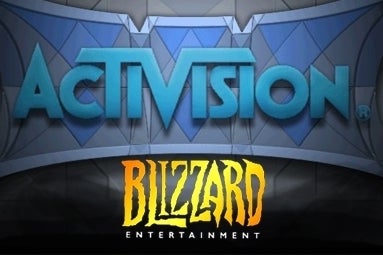 Activision Blizzard's board of directors has a new addition. The publisher announced that Barry M. Meyer has joined the company's board and been appointed to its nominating and corporate governance committee in the process.
Meyer served as the CEO and chairman of the board for Warner Bros. Entertainment beginning in January of 2009. He stepped down as CEO in March of last year, and retired from his position as chairman at the close of 2013. He spent much of his career with Warner Bros., originally joining the company as director of business affairs in 1971.
Activision Blizzard isn't Meyer's only current commitment. He is the manager and co-CEO of consulting firm North Ten Mile Associates, and still serves on directorial and advisory boards for a variety of organizations, including the USC School of Cinematic Arts, the Museum of Television & Radio, Human Rights Watch and the Smithsonian Natural Museum of American History.