Bandai sues AtGames over Ms. Pac-Man mini arcade cabinet
Complaint also alleges AtGames caused "irreparable harm" to Bandai following bodged Pac-Man licensing deal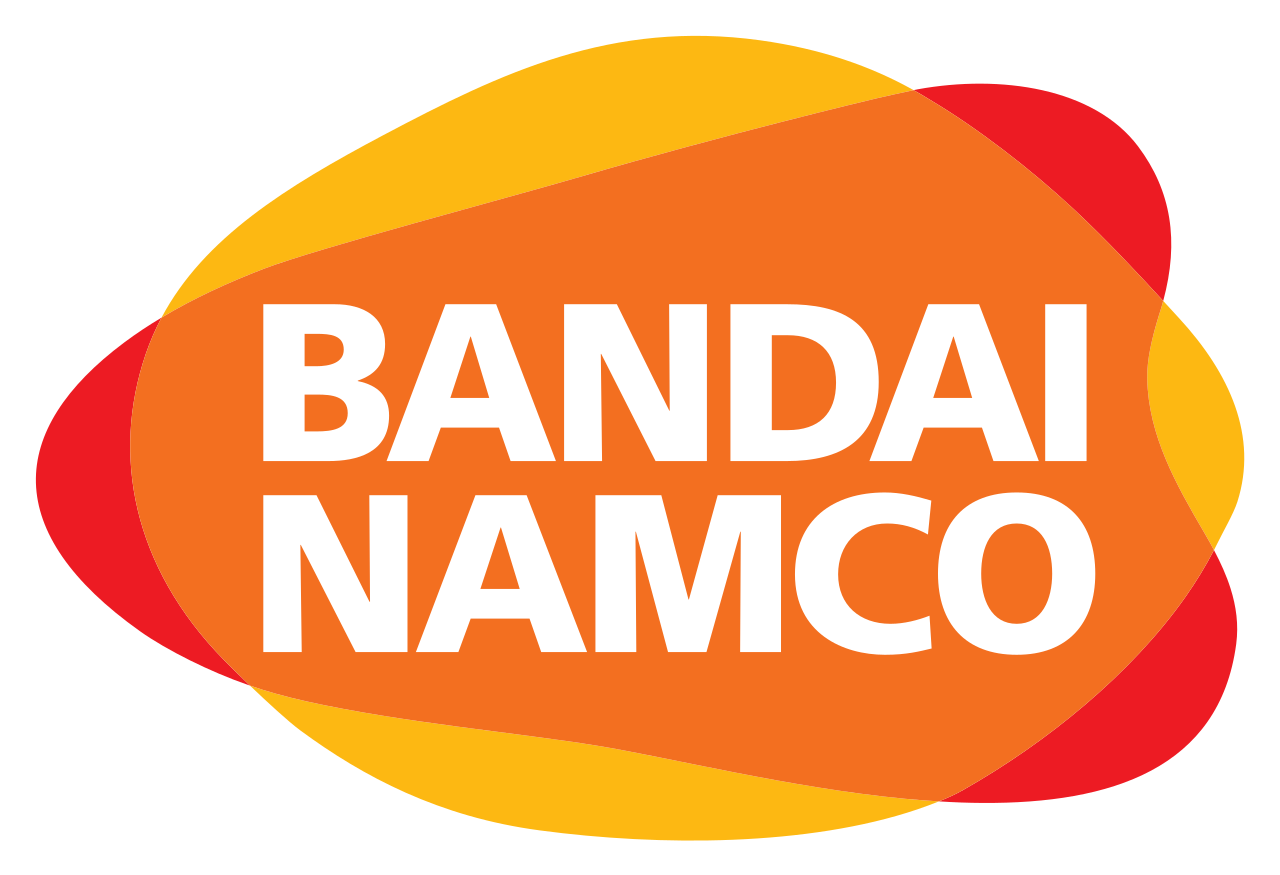 Bandai Namco Entertainment America has filed a lawsuit against developer AtGames for alleged copyright infringement over its use of the Ms. Pac-Man character.
Filed last week at the US District Court for the Northern District of California, the lawsuit also alleges counterfeiting, unfair competition, and false advertising.
Details of the case date back to 2012, when AtGames CEO Ping-Kang Hsiung reportedly approached Bandai with a proposition to sell plug-and-play handheld devices featuring Ms. Pac-Man.
Bandai "expressly rejected his proposal" and, in the years since, AtGames has sent multiple licensing proposals to Bandai, some of which have been accepted.
In the filing, Bandai stresses that while it had a working relationship with AtGames, it never granted permission for AtGames to use the Ms. Pac-Man property in any way.
Last year, AtGames was developing a product that included the original Pac-Man license. However, Bandai alleges that AtGames failed to uphold its end of the agreement, producing something that was "materially different" from the approved version, which caused "irreparable harm to [Bandai's] reputation and goodwill."
Then, in August this year, Bandai was alerted to the existence of a Ms. Pac-Man home arcade cabinet, developed by AtGames. The cabinet features copyrighted images and characters, and Bandai alleges that the Ms. Pac-Man software was included without its permission.
Furthermore, Bandai alleges that AtGames sold the product to retailers, making false claims that the Ms. Pac-Man arcade cabinet was legitimately licensed.
The court has been asked to award an injunction against AtGames, and put the case before a jury.