Bandai Namco sales and profits up last year, led by gaming segment
Company projects fewer releases next year, elevates Tekken producer Katsuhiro Harada to general manager of original IP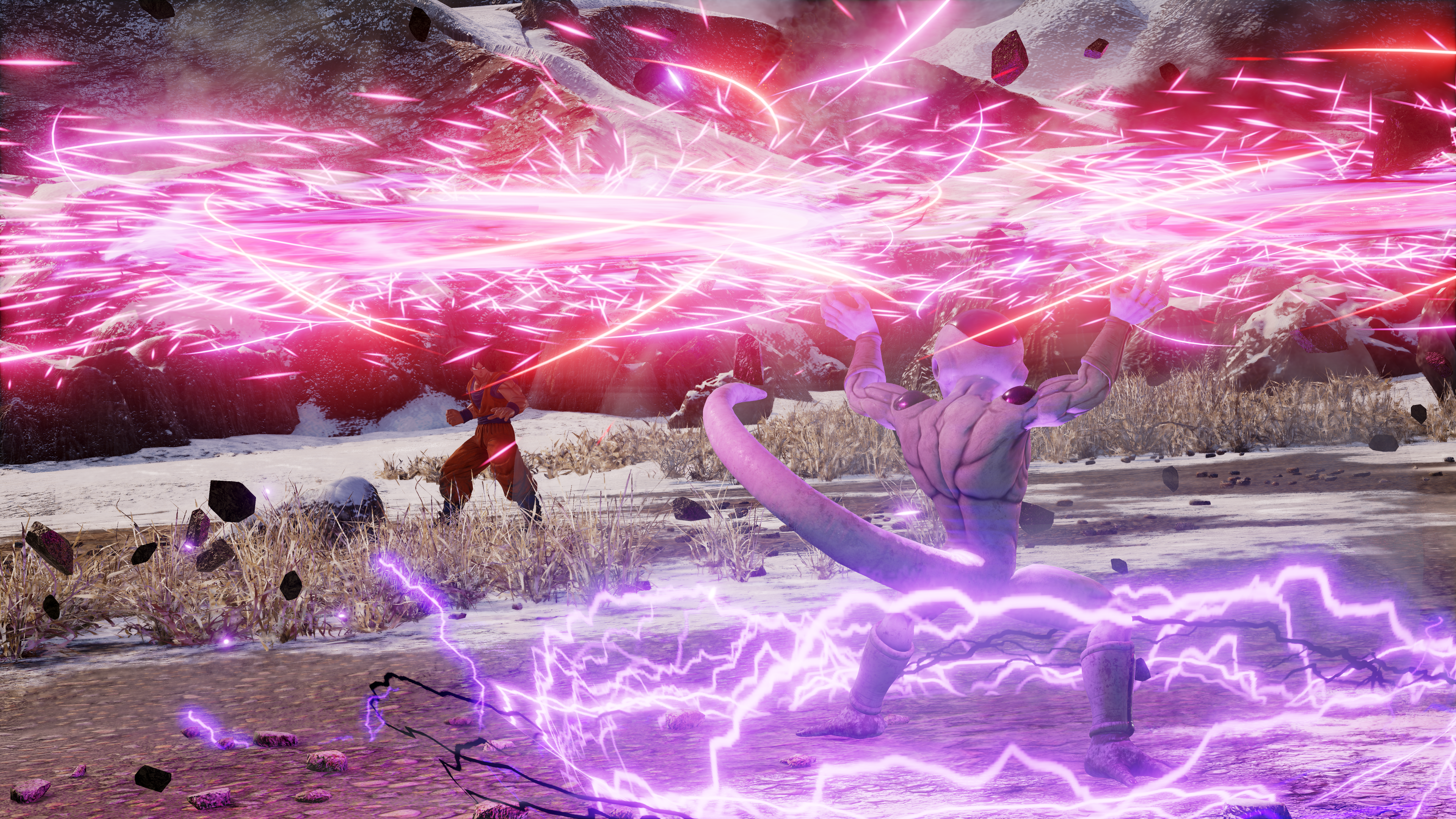 Bandai Namco has announced its financial results for the fiscal year ended March 31 of 2019, reporting net sales and profits up year-over-year and well above guidance thanks largely to its gaming division.
For the full year, Bandai Namco's net sales were up 8% year-over-year to ¥732 billion ($6.7 billion) and its operating profit was up 12% year-over-year to ¥84 billion ($770 million). This is all well above the company's guidance, which predicted sales would actually be down 4% to ¥650 billion ($5.9 billion) and a 20% lower operating profit to ¥60 billion ($550 million).
For the fourth quarter alone, Bandai Namco saw net sales of ¥204 billion ($1.9 billion) and an operating profit of ¥14 billion ($128 million).
Looking ahead to next year, the company is once again making lower predictions, suggesting ¥720 billion ($6.6 billion) in net sales (which would be down 1.7% year-over-year) and ¥70 billion ($640 million) in operating profit (down 16.7%).
Bandai Namco's network entertainment segment, which encompasses its gaming business, was responsible for more of the sales than any other segment. Gaming brought in ¥341 billion ($3.1 billion) in net sales (up 4% year-over-year), but operating profit was down 5% to ¥48 million ($439,000) for the full year. These earnings stemmed from a total of 180 new titles released this last year (89 of them localizations), which totaled 27.6 million units sold. Major releases included Dark Souls: Remastered, Dragon Ball FighterZ, Soulcalibur VI, Ace Combat 7: Skies Unknown, and Jump Force.
For the coming fiscal year, the company projects ¥320 billion ($2.9 billion) in net sales and ¥36 million ($329,000) in operating profit from gaming. That drop seems to step from a narrowed release slate with only 140 titles sold (72 of them localizations), which will combine for an estimated 26 million units sold. Thus far, some of the major titles announced include Code Vein and Digimon Survive.
In addition to the financials, Tekken producer Katsuhiro Harada announced on Twitter today that he has now been promoted to general manager of all original IP at Bandai Namco, including Tekken, Ace Combat, the Tales series, Dark Souls, and Soulcalibur. He will continue in his current duties as esports strategy leader alongside this.
Game designer Michael Murray will take over from Harada as main producer on the Tekken series.