Bandai Namco pulls plug on Rise of Incarnates
Free-to-play arena combat game goes dark after less than a year on Steam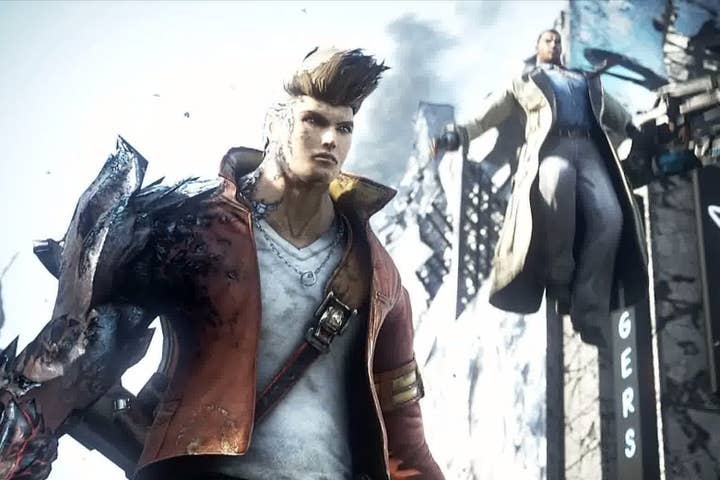 Bandai Namco is continuing to trim its free-to-play slate, today announcing that it would be shuttering Rise of Incarnates later this year.
The two-versus-two arena combat game launched on Steam Early Access in February, with a general release on July 1. It will no longer be playable after December 15. Namco Bandai has already halted sales of in-game currency and made all of the characters free-to-play.
Last month, Bandai Namco announced the closure of another of its free-to-play games, the PlayStation 3-exclusive Soulcalibur: Lost Swords. That game will have lasted slightly longer than Rise of the Incarnates, launching in early 2014 and now scheduled to end service on November 30.
Bandai Namco hasn't fled the free-to-play market entirely. Its free-to-play slate still includes Tekken Revolution and Ace Combat Infinity for PS3, as well as PC betas for Battleline Steel Warfare and Supernova.