Bandai Namco overhauls US executive team
New COO, VP of marketing and director of Latin American sales as Japanese company eyes growth in the west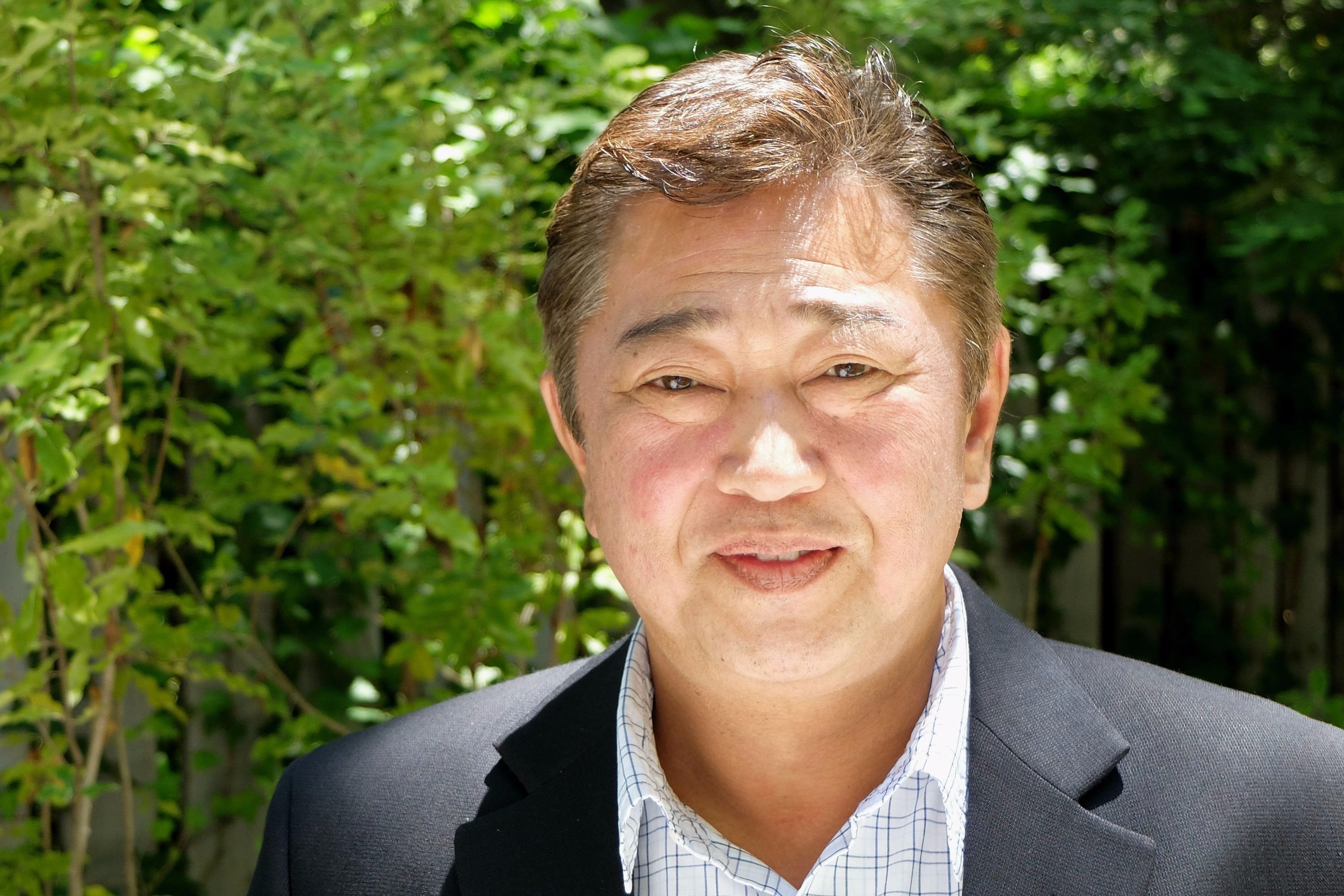 Bandai Namco has refreshed its US executive team, adding three major hires as it seeks to grow its business across the Americas
The dual role of executive vice president and COO will be filled by Hide Irie, who was previously the CEO of US-based game publisher Agetec, and prior to that was president and COO of Sega of America.
Bandai Namco America's vice president of marketing will be Eric Hartness, whose previous job was as head of marketing at Amazon Game Studios. Hartness also brings executive level marketing experience at Electronic Arts.
Finally, Bandai Namco has appointed a new director of sales for Latin America, one of the major growth markets for the international games business. Gerson Souza joins the company after managing Latin America and its various constituent countries for Sony Computer Entertainment and Vivendi Games. Souza will be part of Bandai Namco's Brazilian office.
"Bandai Namco has entered an exciting period of growth and expansion in the Americas," Irie said in a statement. "I look forward to fostering further success for the company in the western hemisphere."
All three hires are effective immediately.