Bandai Namco opens office in Kuala Lumpur
Southeast Asia is firmly in the company's plans for growth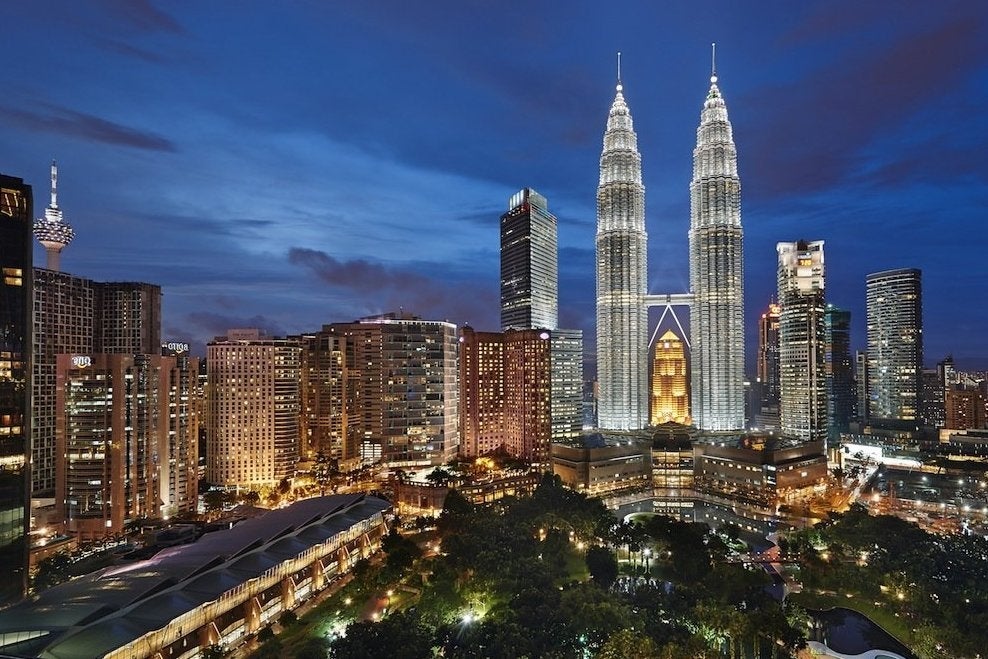 Bandai Namco has expanded its presence in Southeast Asia with a new office in Kuala Lumpur, Malaysia.
Bandai Namco Games Malaysia will be led by Nicholas Ng, who will in turn report to Rainel Tan, the head of the company's Singapore office.
Until now, Singapore has been the base of operations for the whole of Southeast Asia, running sales, marketing and distribution. This signifies Bandai Namco's growing interest in the region, beyond the more established gaming markets in Taiwan, South Korea and Hong Kong.
"Malaysia has always been one of our key markets within Southeast Asia, and with the establishment of the new office we will increase our support to the local market, deliver more content and bring the best gaming experiences to Malaysian gamers," said Gerard Noonan, managing director of Bandai Namco Games, in a statement.
"Our on ground marketing activities will strengthen the Bandai Namco's brand and assist our growth plans for the Southeast Asian market."
Thanks Games In Asia.