Bandai Namco cancels support for physical 2020 World Tour events
COVID-19 pushes Tekken, Soulcalibur, and Dragon Ball FighterZ tournaments to digital venues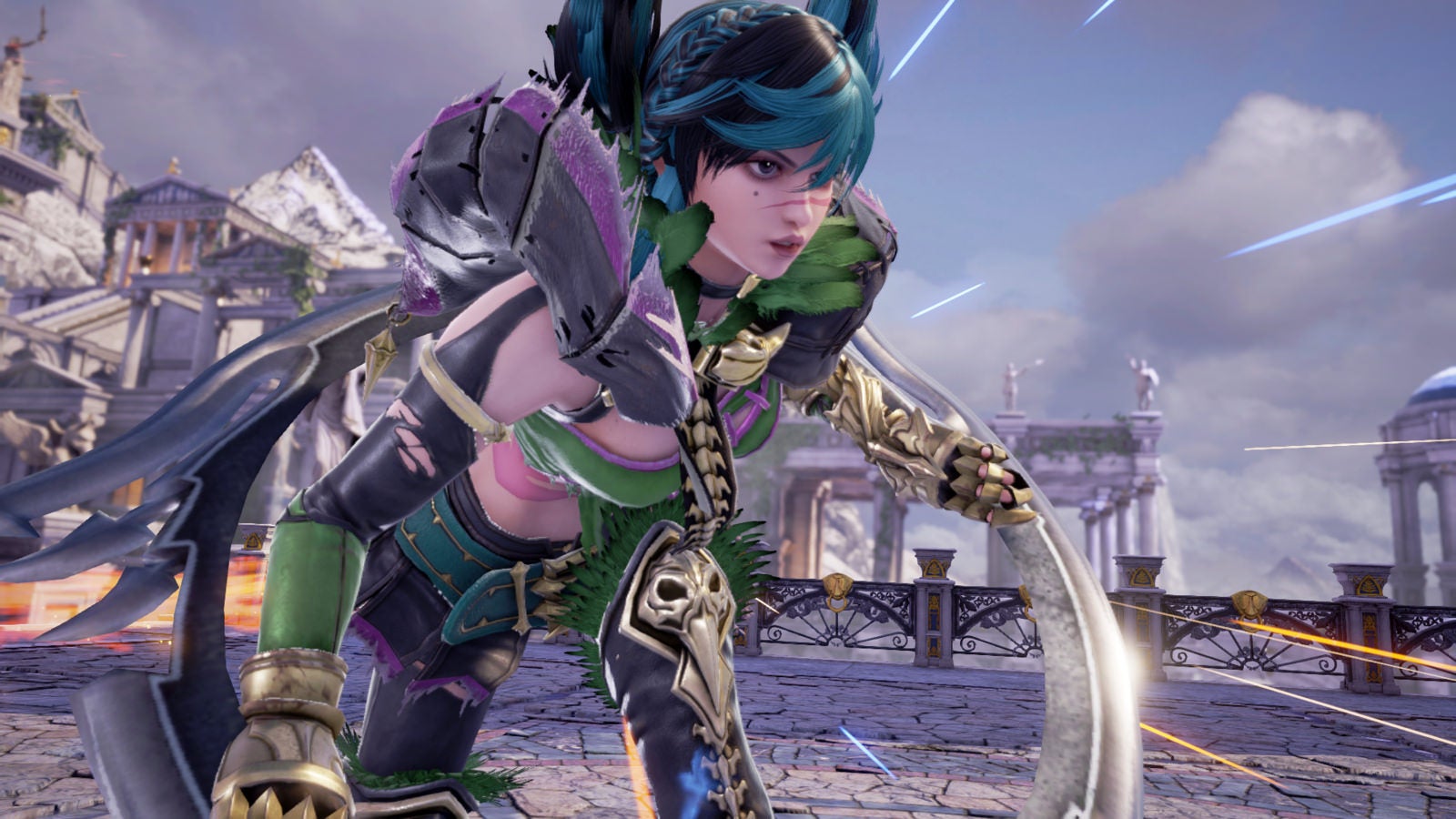 Bandai Namco has cancelled its official support of all physical tournaments for the remainder of the 2020 season due to COVID-19.
Specifically, this means that the Tekken, Soulcalibur, and Dragon Ball FighterZ World Tour physical events have all been cancelled, though the publisher assures it is "finalizing online competition event solutions for the remainder of the year."
Events for the three games were originally scheduled out as late as November of this year.
However, Bandai Namco noted in its official statement that individual tournament organizers may still hold physical events without the publisher's backing.
"We urge competitors and fans to seek tournament details through event websites and to use their best judgement regarding their personal on-site participation."