BAFTA partners with Gamer Network for EGX Rezzed 2015
Next year's show will host British Academy Games Awards and Inside Games showcase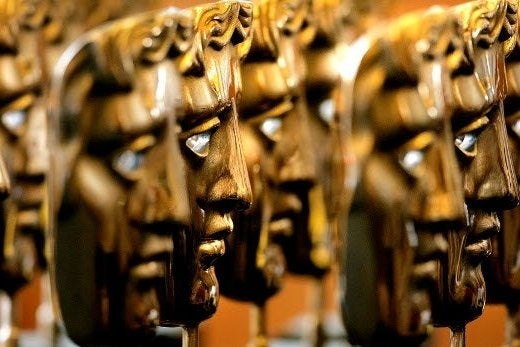 Next year's EGX Rezzed will be held in conjunction with the British Academy Games Awards as part of a partnership agreement between BAFTA and Gamer Network.
BAFTA identified EGX Rezzed as the ideal platform for the awards due to its balanced representation of indie, PC and console games.
"The rejuvenated indie community also risen to the cutting-edge of the video games industry and competes very confidently on the world-stage," said Harvey Elliott, chair of the BAFTA Games Committee, in a statement.
"Our collaboration with EGX Rezzed ensures that we deliver on our aim to further raise the profile of the amazing talent the games industry has to offer and to preview some of the amazing experiences that we can expect in the year ahead."
The event will run from March 12 to 14, 2015, at London's Tobacco Dock, but BAFTA's involvement will focus on the first day.
The exhibition preview day (Thursday March 12) will feature BAFTA's second Inside Games showcase, an opportunity for emerging talent to meet and learn from BAFTA's illustrious roll call of winners and nominees. The day will close with the British Academy Games Awards ceremony.
"EGX Rezzed champions the very best in indie games development, with many blockbuster releases having had their debuts at previous Rezzed events," said Rupert Loman, co-founder and CEO of Gamer Network.
"The games on show at next year's event are potential award winners of the future. Bringing the two brands together provides a perfect partnership between the industry's most important awards ceremony and the UK's best consumer games event."