Backlash fears halt global Dead Or Alive Xtreme 3 launch
Team Ninja has no EU and US launch plans due to concern over series' depictions of women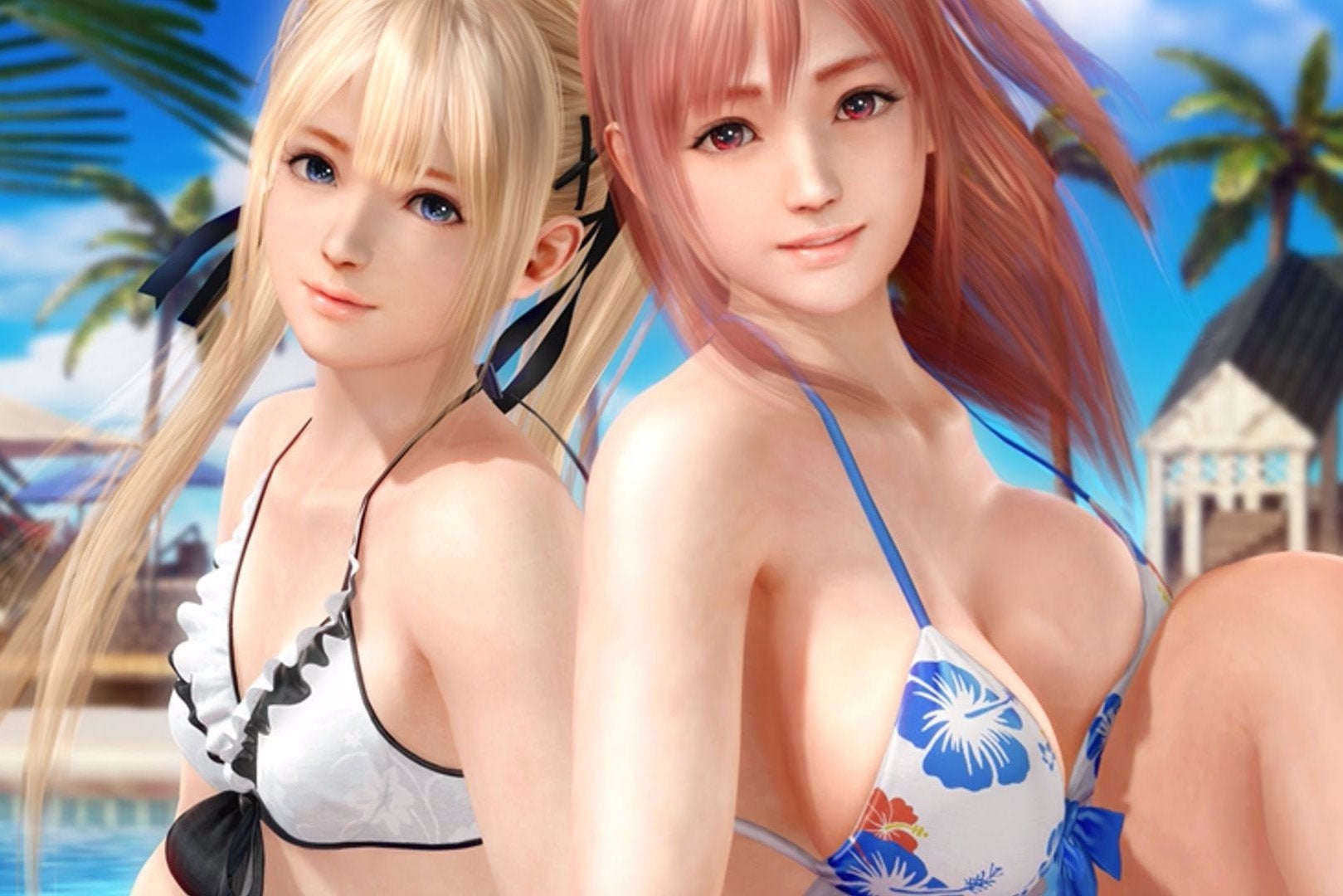 Dead Or Alive Xtreme 3 will not be published in Europe or North America, the first time Team Ninja's beach volleyball series has failed to reach those markets
Responding to a fan enquiry on Facebook, an official representative of the game said, "We do not bring DOAX3 to the west and won't have any plan change in the future. Thank you for asking."
As more responses rolled in, the representative clarified the studio's position. "Do you know many issues happening in video game industry with regard to how to treat female in video game industry? We do not want to talk those things here. But certainly we have gone through in last year or two to come to our decision. Thank you."
For those not familiar with the series - which started with Dead Or Alive Xtreme Beach Volleyball in 2003 - the appeal is as much down to its scantily clad, generously proportioned and perpetually giggling female character models as it is engaging with the various mini-games that comprise its gameplay.
With that in mind, it's understandable that Team Ninja and publisher Koei Tecmo might have anticipated a backlash, and weighed that negative publicity against the costs of marketing and any potential sales.
Dead Or Alive Xtreme 3 will launch in Japan in February 2016. We have contacted Koei Tecmo for further comment on its plans for a worldwide release.