Average revenue per mobile player in US hits new high
Superdata notes that the average revenue per paying user broke the $12 barrier for the first time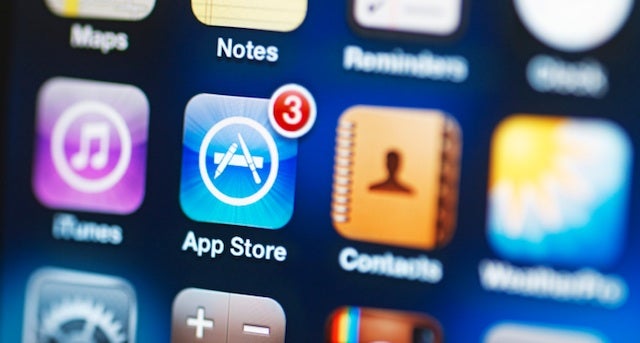 Research firm Superdata has published its April report for the digital games market in the US, and while overall spending on mobile games declined slightly, notably the average revenue per paying user was up, breaking the $12 barrier for the first time.
Top mobile titles driving revenue included Marvel: War of Heroes from Mobage, which made it into the top three during April, and King's Candy Crush Saga, which displaced Supercell's Clash of Clans.
Another digital sector that fueled sales was the free-to-play MMO, which saw its audience base grow to a little under 46 million free-to-play gamers in the US. That said, the average revenue per paying user did decline slightly. Superdata said that titles like Infinite Crisis (Warner Bros/Turbine) and Gundog: Animal World War (OGPlanet) should spark more growth of the free-to-play MMO market in the near-term.
Unsurprisingly, the social games category and the pay-to-play MMO sector both saw declines. Social lost an estimated 2.7 million monthly active users while the subscription MMO market in the US saw a decline of more than 896,000 subscribers in the past three months.
All told, the digital games market contracted by almost 5 percent month-over-month, reaching $832 million. "As we reach the end of the console cycle, and the various next-gen contenders are made public, overall games sales are slowing down. Much less affected by the console life cycle, downloadable content on the PC was this month's exception, and grew almost 9 percent to $136 million month-over-month," Superdata said.