Avellone becomes The Bard's Tale IV stretch goal
Writer and designer will join team if campaign fund reaches $1.9 million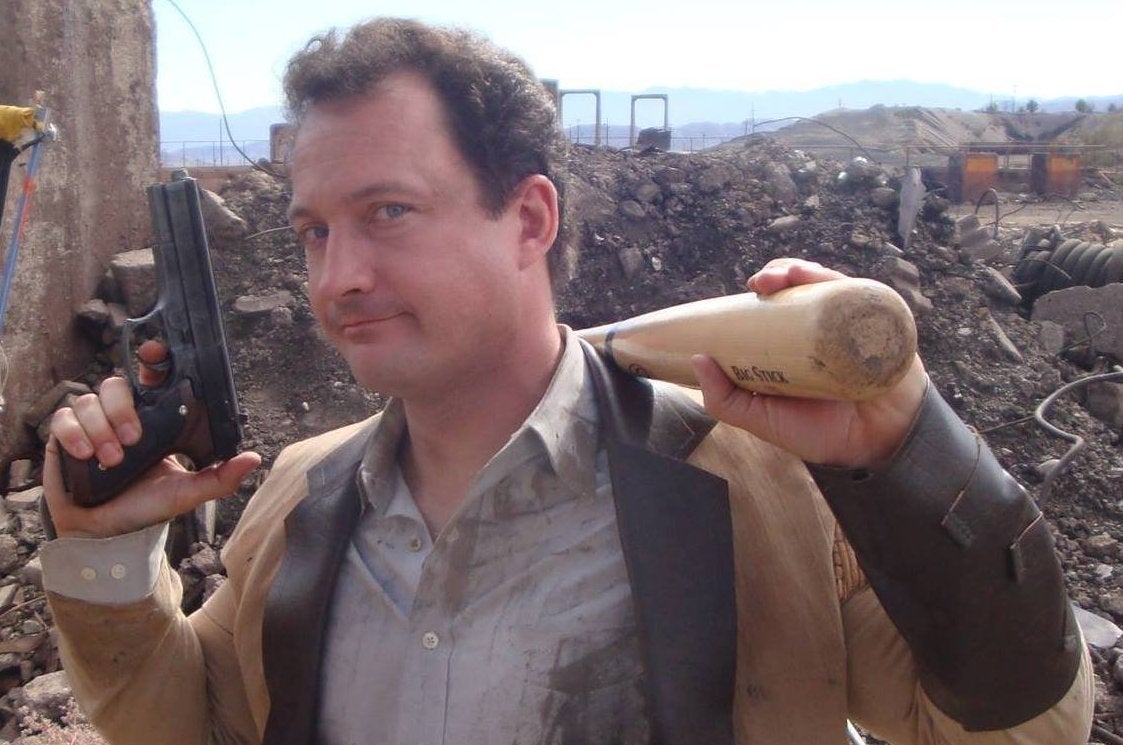 The Kickstarter campaign for The Bards Tale IV has already surpassed its goal with $1,365,367 in funding and 30,734 backers, but it's hoping to round up more support by offering big name designer and writer Chris Avellone as a $1.9 million stretch goal.
Planescape: Torment designer Colin McComb is also being offered at the bargain price of $1.7 million.
"I'm pleased that both Chris and Colin may come aboard Bard's Tale 4 for extra design," said Brian Fargo, CEO of inXile.
"We are in the final weeks of the campaign and have assembled an all-star cast of writing, design, art and music. Now it's a matter of how many more people join our campaign to build these glorious RPGs."
If the Kickstarter fund reaches the stretch goal in the next 11 days Avellone will design a special dungeon, the Cairn of Horrors. McComb will design the Realm of the Elves.
"I owe my career to seeing Bard's Tale II on a Commodore 64 at a friend's house. When I saw the streets of Skara Brae up and running (gasp - in simulated 3D! And in color!), I suddenly realized I didn't have to be the game master all the time in order to get my RPG fix, there was finally someone out there who had done the formidable job of creating a digital dungeon master for RPG aficionados with the same amount of lazy players as I had," added Avellone.
"So I have Brian Fargo to thank three times - first for the game itself (and all the Interplay RPGs I played to follow, including Bard's Tale 1, Bard's Tale 3, and Wasteland), second, for hiring me at Interplay, and third, for asking me to be a part of Bard's Tale 4 - with your support, I hope we can make it happen."