Autodesk acquires Bitsquid and its engine
"Bitsquid will revolutionize real-time exploration of complex data"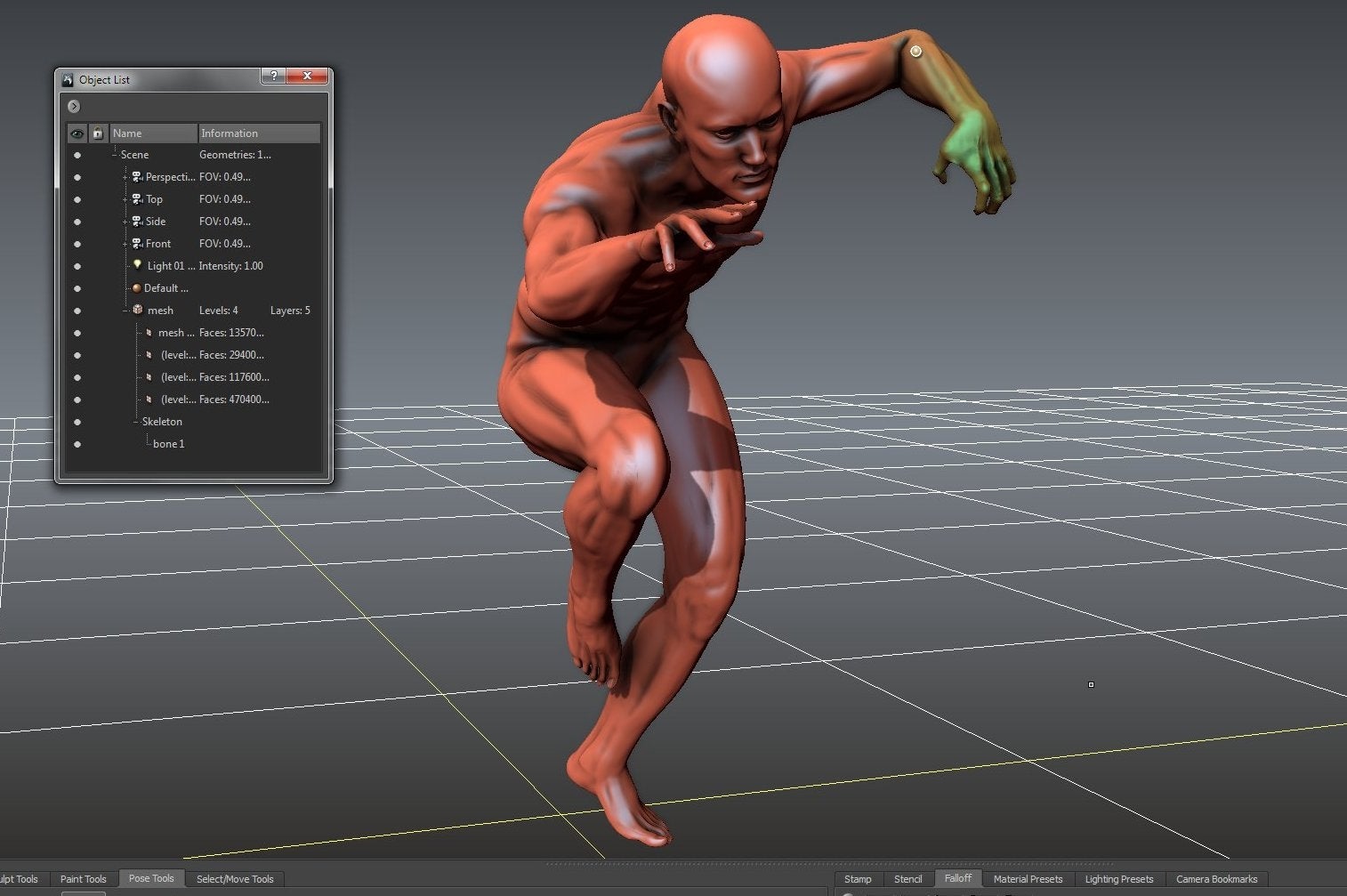 Software specialist Autodesk has acquired Stockholm-based Bitsquid and its 3D engine for an undisclosed amount.
"Autodesk's acquisition of Bitsquid will revolutionise real-time exploration of complex data. Imagine being able to walk through and explore any type of design, from buildings to cars, with the same freedom you experience in the open world of a next-generation console game," said Autodesk's Chris Bradshaw.
"Game engine technologies will be an increasingly critical part of the workflow, not only for creating games, but also for designing buildings or solving complex urban infrastructure challenges. The Bitsquid acquisition brings to Autodesk both the expertise and the technology that will enable us to deliver a groundbreaking new approach to 3D design animation tools, and we welcome the team and community to Autodesk."
Bitsquid's tech has been used in titles like Helldivers, Magicka: Wizard Wars, War of the Vikings and Fatshark's War of the Roses.
"Bitsquid has been a key success factor for Fatshark, as we've been able to produce high quality games with short development times, added Martin Wahlund, CEO of Fatshark.
"We are excited to see how Bitsquid evolves now that it is part of Autodesk."