Australia's new age rating system bans Saints Row IV
Title is first game to receive a Refused Classification rating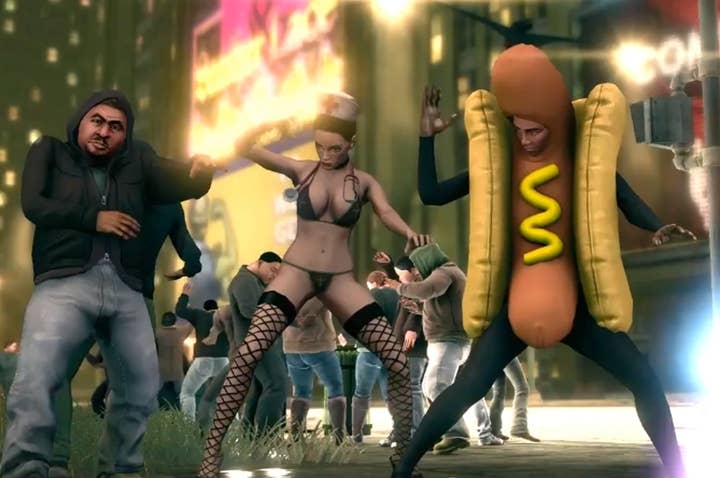 Saints Row IV has been banned from sale by the Government Classification Board, with suggested sexual violence cited as a major factor.
According to a statement from the board, "Saints Row IV, includes interactive, visual depictions of implied sexual violence which are not justified by context. In addition, the game includes elements of illicit or proscribed drug use related to incentives or rewards. Such depictions are prohibited by the computer games guidelines."
The new system has been in place for six months, finally allowing an adult rating for games, but Saints Row IV is the first game to receive a RC (Refused Classification) rating. Saints Row: The Third was granted a MA 15+ rating in 2011.
"Apart from today's decision, since the beginning of the year, the Board has classified 17 games R 18+ under the new guidelines," said acting director of the classification board Mr Donald McDonald.
Publisher Deep Silver and developer Volition are now planning to rework the title, according to an official statement.
"Deep Silver can confirm that Saints Row IV was denied an age classification in Australia. Volition, the developer, are reworking some of the code to create a version of the game for this territory by removing the content which could cause offence without reducing the outlandish gameplay that Saints Row fans know and love. Saints Row IV has been awarded PEGI 18 and ESRB M ratings where fans can enjoy their time in Steelport as originally intended."