Australian university launches study into industry carbon emissions
Led by Dr Ben Abraham, survey will also assess developer attitudes towards climate change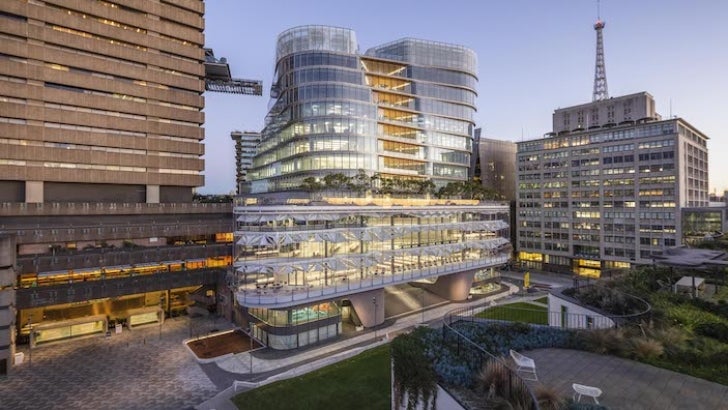 The University of Technology in Sydney has launched a survey this week to assess the environmental impact of game development.
Led by Dr Ben Abraham, an academic in the Faculty of Arts and Social Sciences at the university, the survey aims to "create a snapshot of the energy intensity" of modern game development workplaces.
By gathering first-hand data Dr Abraham also hopes to gauge the attitudes of game developers towards climate change.
Currently there is no clear picture of what kind of emissions the games industry produces, but Dr Abraham hopes to change that. The data will be used as part of a research project called Digital Games After Climate Change.
For any developers interested in contributing, the survey can be found online here.
The study follows the recently launched Playing for the Planet Alliance, a United Nations backed initiative aimed at encouraging eco-consciousness among developers and consumers alike.
Although still in its embryonic stages, the Alliance was recognised last year as one of our People of the Year for its contribution to fighting climate change.