Australian parliament to investigate software pricing
Enquiry will address price imbalance in the region compared to other international territories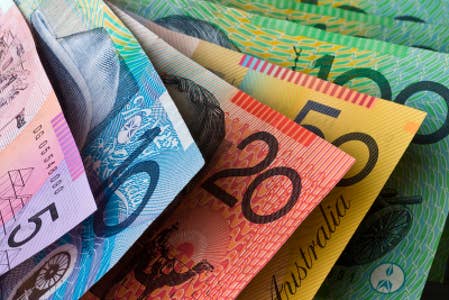 An Australian parliamentary enquiry will investigate the apparent imbalance in pricing for online content and services in the country versus other global territories.
The Sydney Morning Herald reports that the enquiry has been signed off by Stephen Conroy, the minister for communications. A primary focus of the enquiry will be the price of content from prominent online game, music, film and entertainment services.
The enquiry will begin later this year, and the report states that Apple and Microsoft will be among numerous major companies asked to explain their pricing strategies, in the hope that the exposure will motivate change.
''There is evidence to suggest that the innovative use of technology is not always matched with innovative new business models in the case of products and services distributed online,'' Conroy wrote in a letter to fellow MP Ed Husic.
"I agree that Australian businesses and households should have access to IT software and hardware that is fairly priced relative to other jurisdictions ... the global digital economy is likely to make it increasingly difficult to sustain business models that are based on a geographic carve-up of markets."
Husic will be on the House of Representatives standing committee due to lead the enquiry. He has been vocal about price discrepancies in software before, and told the Herald that, "People here scratch their heads trying to work out why they get fleeced on software downloads.
"Small to medium-sized businesses might pay over $10,000 more on software compared to overseas counterparts."
The consumer association Choice claims that international technology companies cite a range of factors for their prices, including local taxes, the size of the market, and the prohibitive cost of establishing a national presence.
However, web developer Daniel Myles calls the imbalance, "the Australia tax; the tax we pay just by being Australia."