Atari loses case against Redbubble
Jury rules in favor of online retailer that defended itself as only a "transactional intermediary"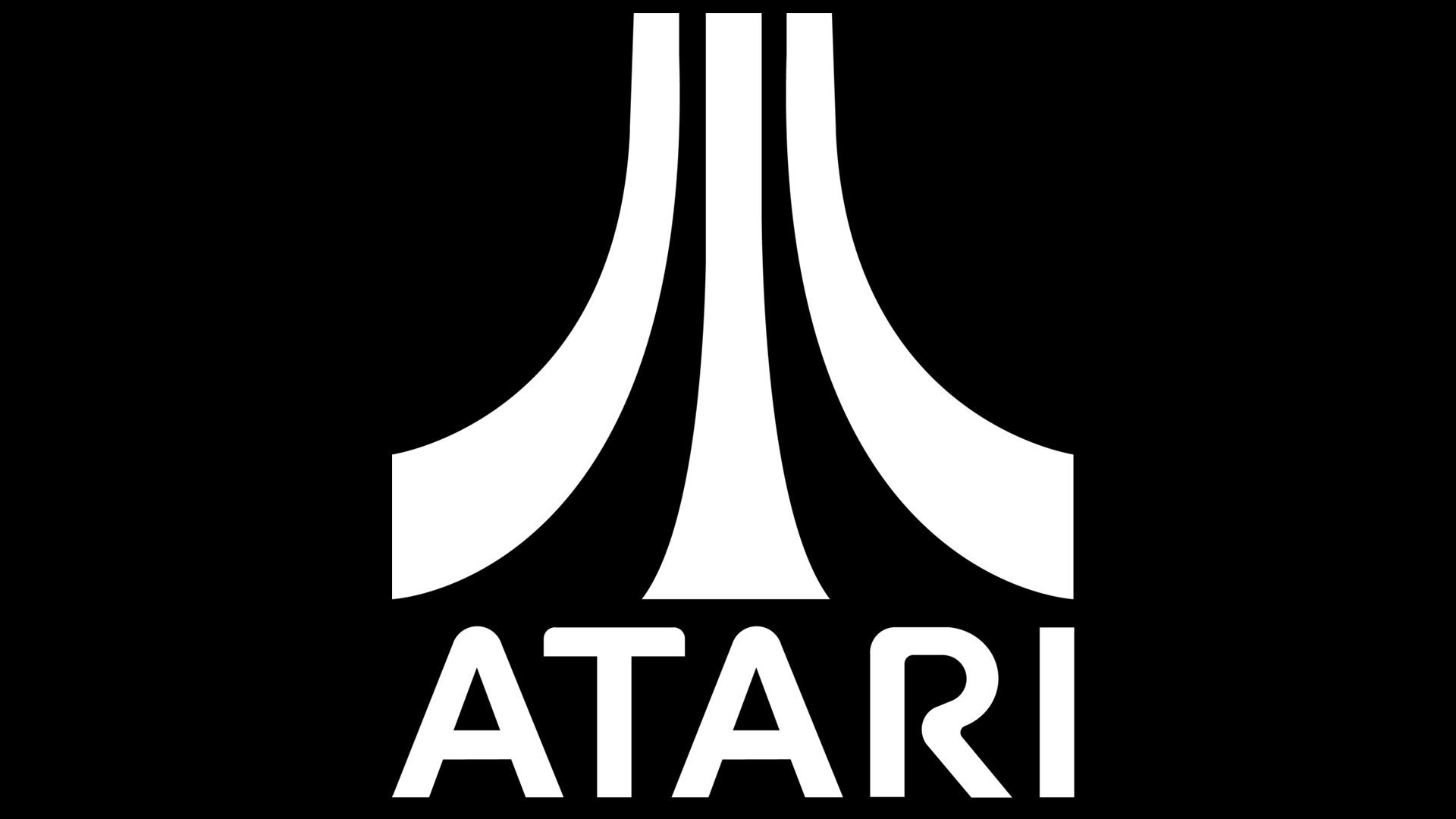 Publisher Atari has lost its case against online retailer Redbubble for trademark and copyright infringement, according to Reuters.
The jury ruled that Redbubble didn't infringe on the company's trademark nor was it liable for trademark counterfeiting.
Atari had sued the print-on-demand website in 2018 saying it was "powered by a substantial quantity of counterfeit goods," said the publication.
In its defense Redbubble alleged that it was a "transactional intermediary" saying that it wasn't reliable as the sales it facilitated were fulfilled by other parties.
Atari has filed additional cases for copyright infringements against other companies such as Zazzle Inc and online retailer Teespring.
It settled most of its issues with the former company but the case against the latter is still pending.