Atari founder launches new games studio, Athena Worlds
Nolan Bushnell leads an all-star industry team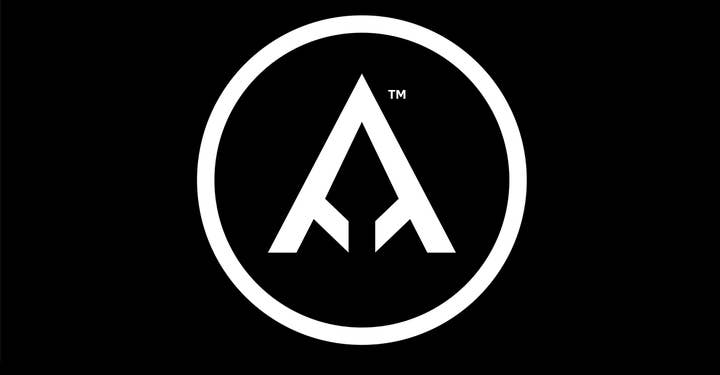 The founder of Atari, Nolan Bushnell, is among the board of directors of a new technology-focused game studio.
Athena Worlds is a new outfit that aims to deliver video game technology with cinema-quality visuals.
The studio has Bushnell at the helm, best known for establishing Atari and its original classics, Pong and Asteroids.
Athena Worlds' board of directors also names executives from King, Blizzard, EA and Konami. This includes Atari's Jane Whittaker, the creator of Athena Worlds, Emily Amphlett, senior program manager at Unity, and Sandeep Raithatha, director of strategy, planning and insights at King.
Its technology will be used to build proprietary games and IPs across PC, PlayStation, Xbox and Nintendo, as well as mobile platforms.
Athena Worlds' software and tools will also be licensed to other publishers in order to reduce development time and costs.