Astralis Group plans first ever IPO for an esports team
Danish Counter-Strike outfit seeks as much as €20 million from December 9 listing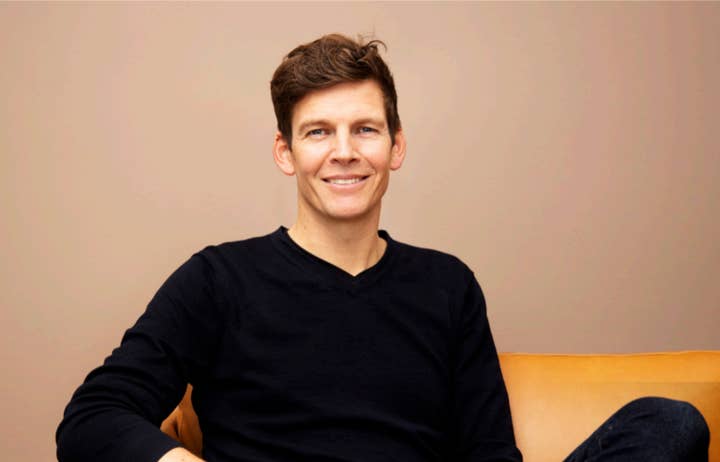 The Danish esports firm Astralis Group is set to go public on December 9, the first esports team in the growing market to do so.
Astralis Group's proposed IPO will take place on December 9, on Nasdaq's exchange for small companies in Copenhagen. The company intends to raise between DKK 125 million (€16.7 million) and DKK 150 million (€20.1 million), with shares priced at DKK 8.95 each.
Speaking to Bloomberg, Astralis CEO Nikolaj Nyholm said he has already secured $8 million in pre-commitments "from a range of European and Asian investors."
"We believe that the foundation of some of the most valuable and iconic brands in ten years' time is being set today," he added.
Astralis established its reputation through Counter-Strike: Global Offensive, and it claims to be " the best performing...team of all time" in that esport. It has since moved into League of Legends with its Origen team and, most recently, EA Sports' FIFA with Future FC.
"We are pioneers already standing on solid ground," Nyholm said in the company's IPO brochure. "And through this IPO we seek to strengthen the foundation to invest further in the development of the world's strongest esports team brands within competitive, digital live entertainment."
According to Esports Insider, Astralis Group recently forged a partnership with the data firm Newzoo, to provide its partners with "rational data which leads to quantifiable results."