Assassin's Creed IV, Battlefield 4 retail sales disappoint - Pachter
Analyst notes "far weaker than expected debuts" for big franchises, believes PS4 outsold Xbox One by 66%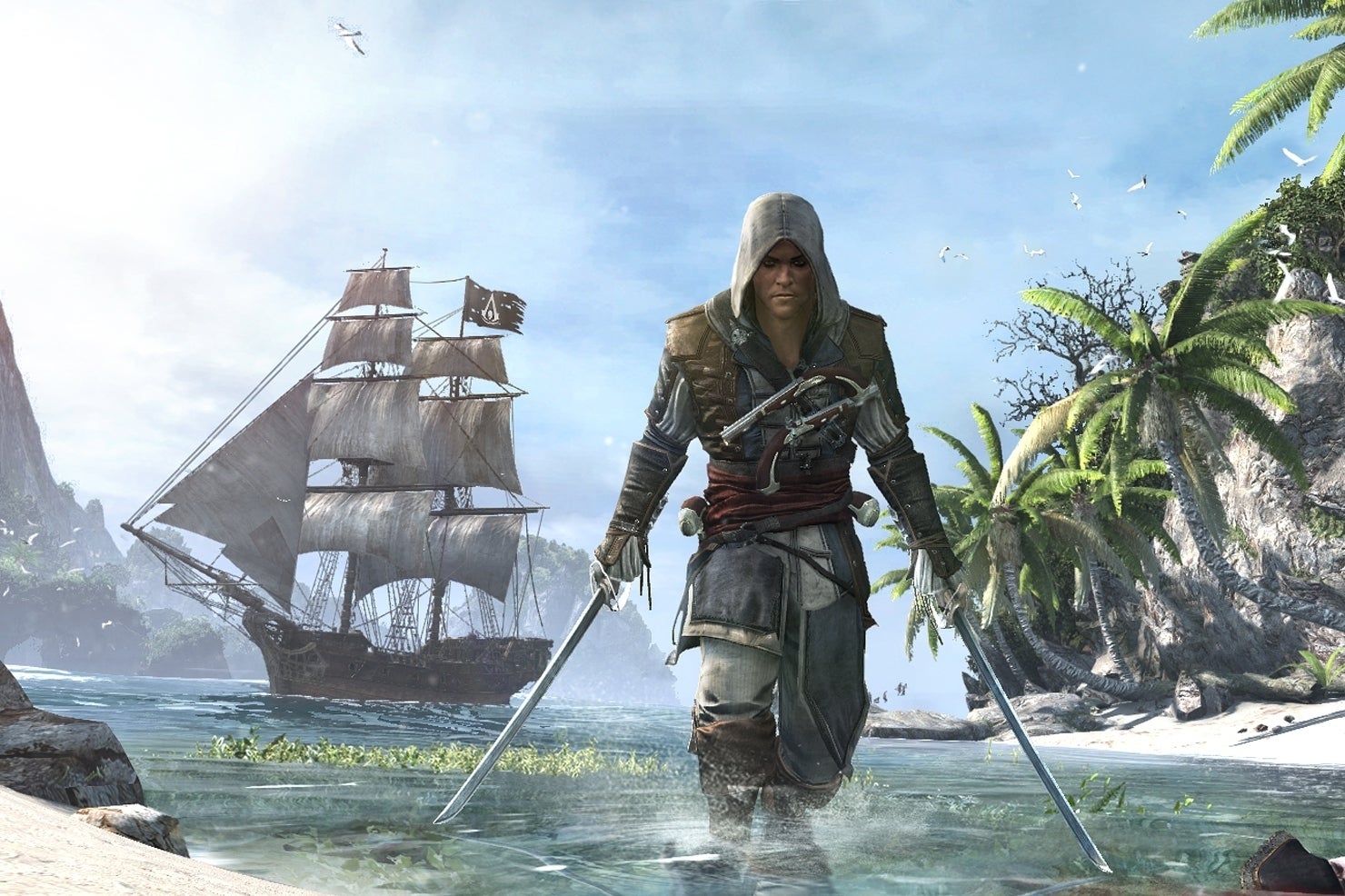 The holiday season may have started with a lump of coal in the stockings of EA and Ubisoft. Wedbush analyst Michael Pachter sent a note to investors in advance of this week's November NPD US retail sales announcements, saying that software sales for the month would be down 13 percent due to "far weaker-than-expected debuts" for the heavily hyped Battlefield 4 and Assassin's Creed IV.
Those games' troubles are the primary reasons Pachter believes console and handheld sales were down 13 percent to $1.25 billion, but they weren't the only ones. Call of Duty: Ghosts sales were also lower than expected due to unflattering reviews, Pachter said, and the PlayStation 4 and Xbox One launches may have also put a damper on the software sales figures. Pachter reasoned that consumers either devoted their spending money to next-generation hardware launches, or decided to forgo purchasing current-gen versions of titles until they could find one of the supply constrained next-gen systems.
Speaking of the next-gen consoles, Pachter gave a considerable edge to Sony in the November sales race. He believes the PS4 sold 1.25 million units in the US during November, compared to 750,000 for the Xbox One. The PS4 launched November 15, while the Xbox One debuted November 22. The new arrivals also appear to have put a significant dent in the pre-existing competition, as Pachter predicted Wii U sales would be down 65 percent year-over-year, with Xbox 360 and PS3 sales down 44 percent and 28 percent, respectively.
The NPD Group is expected to announce its November US retail sales data Thursday evening.