Ashley Maidy joins Riot as head of global consumer products | Jobs Roundup
Twin Suns recruits Elizabeth LaPensée, PhD as lead writer and world builder, Frontier hires Hollie Bennet as head of influencers and engagement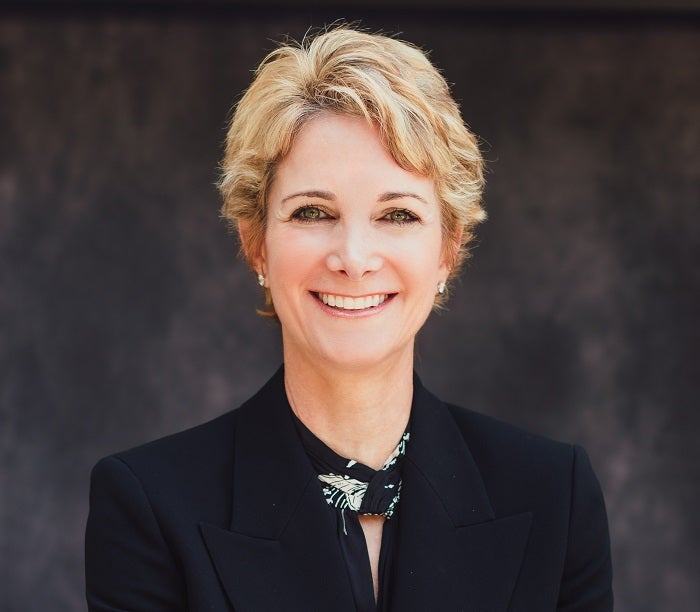 It can be difficult keeping track of the various comings and goings in the games industry, which is why we compile them in semi-regular round-ups.
If you have new appointments or transitions in your company that belong here, please send the names of the appointees, new role and company, and prior role and company to newhires@gamesindustry.biz.
Ashley Maidy | Head of global consumer products, Riot Games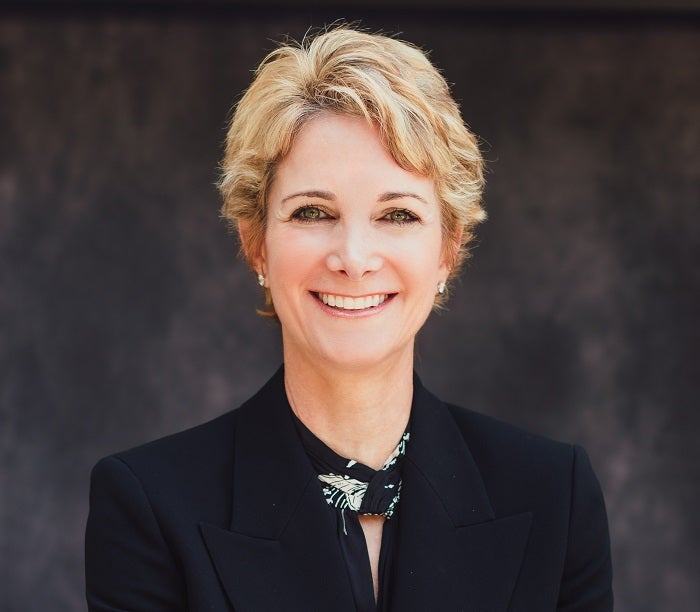 Former managing partner of Maidy Management, Ashley Maidy joins Riot Games as head of global consumer products.
Maidy previously served as vice president head of global licensing and partnerships for Activision from 2011 to 2020.
In 2000, she held the position of president of licensing at Sony Pictures Entertainment before departing the position in 2010.
From 1996 to 2000, Maidy was director of licensing at Fox Family Worldwide and Saban Entertainment.
"Her experience and history of success in the gaming and entertainment industry makes her the ideal person to help us as we look to continue to expand experiences for players whether that's through Arcane and other projects within our Entertainment division or with apparel, collectibles and so much more," said Riot head of entertainment marketing Ryan Crosby.
"By bringing Ashley on, the possibilities are endless when it comes to creating ways for players to engage with our IP as a part of their lifestyle."
Hollie Bennett | Frontier head of influencers and engagement
Former UK head of communication at CD Projekt Red, Hollie Bennett joins Frontier as head of influencers and engagement.
Bennett previously served as PlayStation Access channel manager at Sony Interactive Entertainment Europe before her departure in 2019. She originally joined the company as PlayStation UK social media and community manager in 2013.
In 2011, she had held the position the of consumer and community PR executive of Bandai Namco Partners.
She formally announced her new role at Frontier via Twitter.
"A few people have already guessed but I've started as the new Head of Influencers and Engagement at [Frontier]," Bennett said.
"I'm leading a very talented team which covers events and working with influencers across all our games on a global level, it's very exciting!"
Elizabeth LaPensée | Twin Suns lead writer and world builder
Elizabeth LaPensée, PhD joins Twin Suns as its lead writer and world builder.
She has developed and written game narratives for 15 years, most recently she served as creative director, designer, artist, and writer for When Rivers Were Trails.
Throughout the course of her work history in games she has created Indigenous focused narrative titles.
LaPensée had previously served as editor-in-chief of the IGDA for five years after joining in 2009.
Additionally, she serves as director of the Serious Games Graduate Certificate at Michigan State University and assistant professor of various programs.
Other recent appointments around the industry include:
Ashley Maidy | Head of global consumer products, Riot Games
Previously: Managing partner, Maidy Management Inc.
Pete Smith | VP of partnerships, Tencent
Previously: Director of product development, PlayStation
Ted Timmins | Creative director (Call of Duty: Warzone), Raven Software
Previously: Game director, Ubisoft Toronto
Zack Slatter | CEO, FlavourWorks
Previously: SVP of strategy & distribution, AwesomenessTV (ViacomCBS)
Jack Chapman | Senior game designer, Sumo Digital
Previously: Cinematic game designer, Supermassive Games
Francesco Del Pia | Sound designer, The Chinese Room
Previously: Sound designer at Cloud Imperium Games, freelancer sound designer and composer
Ben Harding | Junior programmer, Sumo Digital
Previously: Graduate student
Ignacio Santana Tur | Junior game designer, Sumo Digital
Previously: Game tester, Rockstar and Freelance Game Designer
Aoibhinn McAuley | Associate producer, Sumo Digital
Previously: Programmer, Chimerra Entertainment
Jacob Beckley | VFX artist, Sumo Digital
Previously: VFX artist, Cloud Imperium Games
Kiel Hufton | IT customer support lead, Sumo Digital
Previously: IT systems manager, Excel Parking Services
Harley Baldwin | Design director, Twin Suns
Previously: VP of design, Schell Games
Brett Douville | Technical director, Twin Suns
Previously: Programmer, Full Bright
Brandon Fernandez | Animation director, Twin Suns
Previously: Game director, Crystal Dynamics
Greg Knight | Art director, Twin Suns
Previously: Senior art director (Star Wars), EA
Chris Li | Senior producer, Twin Suns
Previously: Producer, Electric Square
Ian Pang | Singapore studio director, Twin Suns
Previously: Head of production, Nifty Games
Paul Pierce | Lead UX & UI designer, Twin Suns
Previously: Freelance UI/UX and graphic designer
Bob Slinn | Vice president of business development, FunPlus
Previously: Director, Games Partnerships EMEA, Facebook