Artesian Builds ceases business amid giveaway controversy
PC building firm received backlash for how it handed competition, is now suspending all activities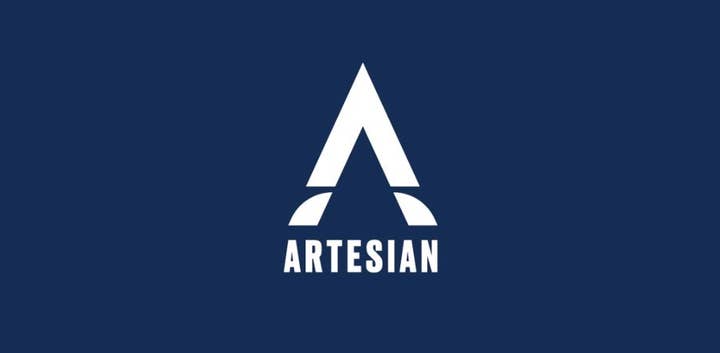 Custom computer building outfit Artesian Builds is shutting down indefinitely days after receiving online criticism over a promotional giveaway.
Last week, streamer Kiapiaa entered a competition to win a free PC provided the company, which was sponsored by Intel.
Upon winning the giveaway, Artesian CEO Noah Katz said during a livestream that she didn't qualify as an "ambassador" for the company because she didn't have enough followers on Twitch.
In a clip from March 1, Katz is heard saying "2k followers is under my threshold," and later added "here's the reason. This person has had three months of ambassadorship and not a single click," before "purging" Kiapiaa from the competition.
Kiapiaa responded to the action via Twitter, and said that the rules stated that entrants only needed to have the Artesian panel in the About section of their Twitch page, which she claims to have done.
"You are making my community seem like they aren't supportive and they're the best thing that's ever happened to me," she added.
Intel also released a statement regarding Artesian actions, and said, "We strive towards welcoming streamers of all sizes to our programs and do not agree with recent negative comments directed toward small streamers. We are reaching out to relevant parties to address the situation."
Katz then issued an apology to Kiapiaa via the Artesian Twitter account, which has since been deleted. Artesian also re-offered the prize to her, which she declined.
On March 5, the company tweeted that it was examining "a potential employee-led buyout of the company," and thanked its audience for the support.
Yesterday (March 9), Artesian revealed that it would be halting all of its business practices indefinitely. It is unclear as to whether the shuttering is related to the giveaway incident.
"We are sad to announce that, effective now, we are freezing/suspending all activities," it wrote in a statement. "Ongoing is analysis by outside counsel for [reorganisation] to ensure fair treatment of clients, creditors, and employees. We expect more info by month's end."
The company added that it is "open to assistance/investment."
As of writing, Kiapiaa now has over 28.8k Twitch followers.