Arc System Works to expand international business with new division
Guilty Gear creator Daisuke Ishiwatari becomes chief creative officer as part of broad restructuring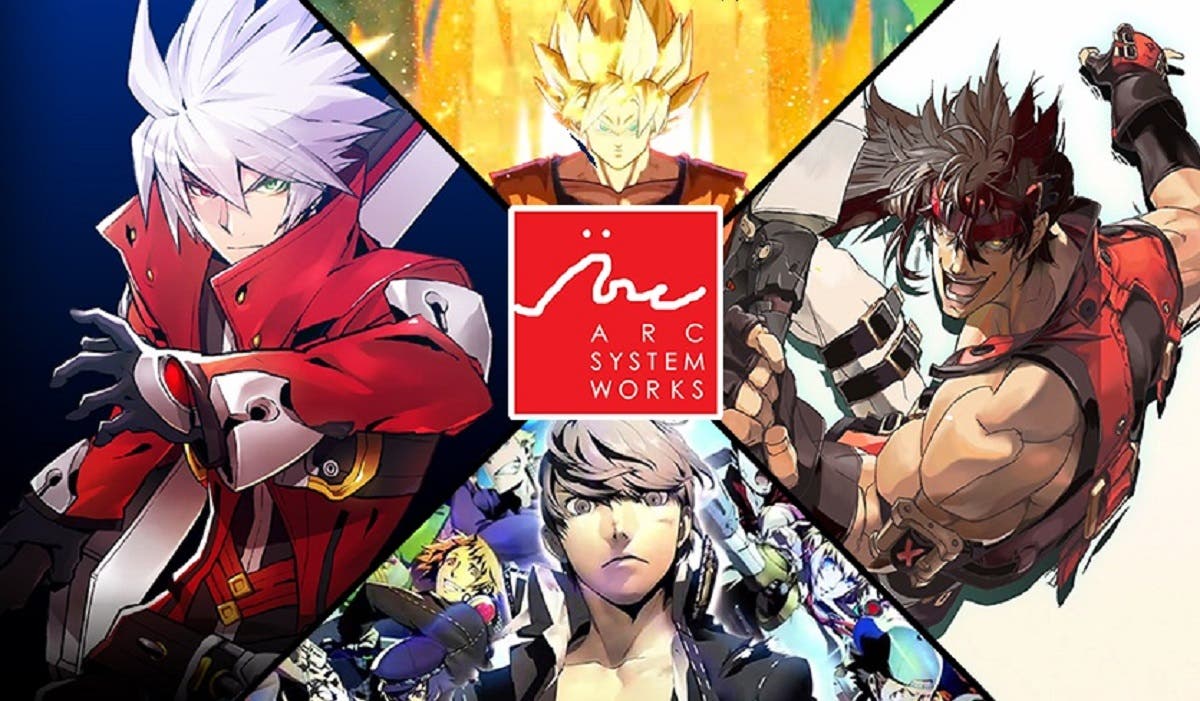 Arc System Works has established a new division focused on expanding its business outside of Japan.
The new division was announced at a meeting of the company's shareholders -- first reported by Siliconera -- as one part of a broader restructuring within the organisation.
The Global Business Department will be led by general manager Takeshi Yamanaka, with the goal of growing the Japanese company's international business.
Arc System Works has also established a digital marketing unit within its existing Domestic Business Department, which will be managed by Riku Ozawa.
Alongside these structural changes, there were some role changes for individual employees. The most notable among these is for Daisuke Ishiwatari, who created the Guilty Gear franchise, who is now chief creative office at the company.
Arc System Works is a specialist in 2D fighting games, such as Guilty Gear, BlazBlue, and various games based on the Dragon Ball franchise.
The Japanese publisher had been building a strategy in esports, but the outbreak of COVID-19 resulted in the cancellation of the entire Arc World Tour for 2020.