Apple to allow developers to challenge App Store Review Guidelines
New systems will put devs in a stronger position to appeal Apple's decisions and change problematic App Store rules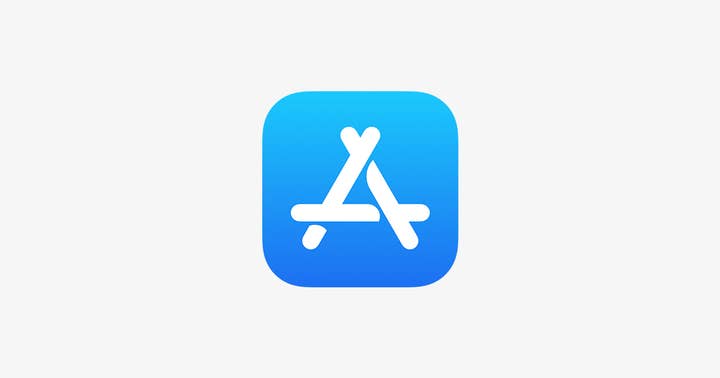 Apple will allow developers to challenge its decisions over App Store guidelines, giving creators a better platform to make the case for their mobile games.
The changes to Apple's app review process were revealed at the company's annual WWDC event, which is being held online this year due to the COVID-19 pandemic.
In a blog post detailing its many announcements, Apple said that the new system would be implemented this summer.
"Developers will not only be able to appeal decisions about whether an app violates a given guideline of the App Store Review Guidelines, but will also have a mechanism to challenge the guideline itself," the company said.
The guidelines for Apple's App Store have long been contentious among developers of all sizes. Recently, the Facebook Gaming app was rejected for a reported fifth time due to its "store-like" presentation, while the Steam Link app was initially rejected in 2018 due to "business conflicts."
Apple's guidelines have also been criticised for the restrictions they place on creativity, and the difficulty for developers to usefully understand what will be rejected.
Games like Molleindustria's Phone Story and Auroch Digital's Endgame Syria were rejected apparently due to subject matter related to real-world conflicts and human rights abuses.
Edmund McMillen's The Binding of Isaac was rejected by the App Store due to its depiction of violence towards children, while the sex education app HappyPlayTime was turned away based on guidelines around pornography and "excessively objectionable content."
The new rule would theoretically place such games in a stronger position, and allow their creators to question the basis of the rules they transgress.
Apple also confirmed that it will no longer delay bug fixes for games deemed to have violated its guidelines, "except for those related to legal issues."