Apple rejected 1 million "problematic" apps last year
As it looks to justify App Store policies in legal battle with Epic, Apple releases stats focused on security concerns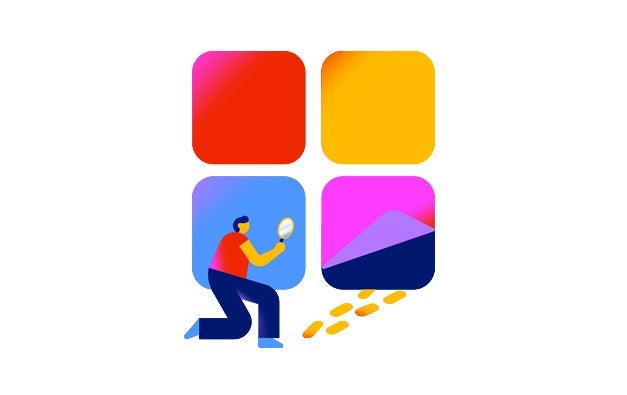 With Epic Games in court arguing that restrictive App Store policies violate antitrust laws, Apple yesterday released an assortment of stats intended to justify its handling of the store for security concerns.
"Threats have been present since the first day the App Store launched on iPhone, and they've increased in both scale and sophistication in the years since," Apple said. "Apple has likewise scaled its efforts to meet those threats, taking relentless steps forward to combat these risks to users and developers alike."
Apple said it rejected almost 1 million "problematic" new apps and roughly the same number of app updates. (It said the App Store currently has 1.8 million apps available in total, about half of which use Apple's in-app payment system to sell things.)
Around 215,000 apps were rejected for privacy violations, 150,000 were turned away for being spam, copycats, or misleading, and another 48,000 were denied for having hidden or undocumented features.
Another 95,000 were removed from the App Store for bait-and-switch tactics, like a gambling app that presents itself as something innocuous to avoid scrutiny.
The company didn't specify numbers for the remaining rejections, but noted apps could be denied entry to the App Store because for not functioning properly.
Beyond that, Apple said it nixed 244 million customer accounts and 470,000 developer accounts, and stopped another 424 million attempts at creating new accounts.
It also released details about its payment processing system for the App Store, which has been at the heart of the dispute with Epic. Apple claims the requirement that developers' transactions be made through its in-app payment system (which has Apple taking a 30% cut of revenues) is a necessary security measure.
Apple said it protected customers from more than $1.5 billion in "potentially fraudulent transactions" last year, and banned almost 1 million accounts from being able to make transactions.