Apple increasing app store prices across Europe and Asia next month
Developer proceeds will be adjusted as well, additional changes made in Vietnam.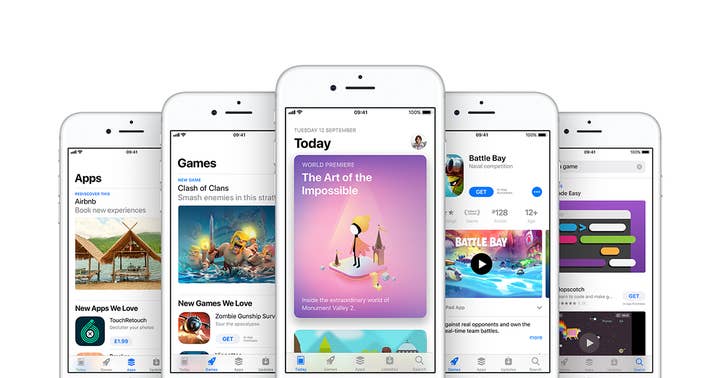 Apple will raise prices for all iOS apps and in-app purchases in two weeks from today.
The company announced via a developer blog post that new prices will be introduced on October 5, 2022, although they will only affect certain markets.
Specifically, it will impact all territories using the Euro currency, as well as Chile, Egypt, Japan, Malaysia, Pakistan, Poland, South Korea, Sweden, and Vietnam. Additional changes will also be made in Vietnam to reflect tax regulations for Apple.
The price of auto-renewable subscriptions will not change, and developers who offer subscriptions will have the option to preserve prices for existing subscribers.
The company also shared updated price tier charts, which suggests the lowest charge for a game or in-game purchase will be €1.19 (previously €0.99).
Apple assured developers that their proceeds from all purchases will be "adjusted accordingly and will be calculated based on the tax-exclusive price."
The post does not explain why prices are being raised, but it's been suggested the increase is due to the changing exchange rates between these markets' currencies and the US dollar. GamesIndustry.biz has reached out to Apple for more information.