Apple hires former Adobe CTO
Kevin Lynch puts defence of Flash aside to join Apple as VP of technology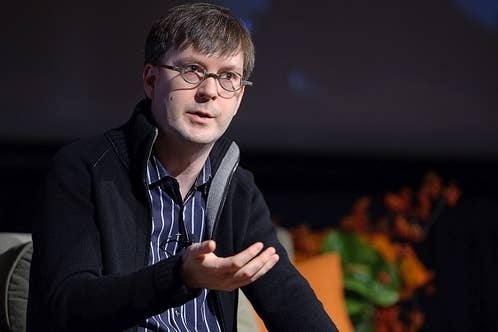 Apple has hired Kevin Lynch, former CTO at Adobe, as its new vice president of technology.
Lynch joins Apple after eight years as Adobe's CTO, a period in which the companies clashed over Steve Jobs' decision to abandon Flash for the iPhone and iPad. Lynch was a staunch defender of Flash at the time, making his opinions public through a post on the Adobe blog.
Adobe confirmed Lynch's departure in an SEC filing yesterday after an initial report on CNBC. Lynch will now report to Apple's senior vice president, Bob Mansfield.
While at Adobe, Lynch was instrumental in moving the company away from boxed products and towards online services like Creative Cloud, which now has 500,000 subscribers. It seems likely that Lynch's experience with integrating mobile devices with cloud technology was the motivating factor behind the hire.
Adobe has no immediate plans to find a replacement CTO