Apple CPI surpasses Android - Fiksu
Mobile ad firm finds platform costs per install flip in September, points to iPhone 6 launch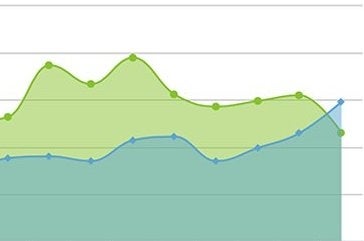 Android and iOS cost per install (CPI) switched places last month, according to new data from Fiksu.
In August, the mobile ad platform found CPI for Android games at $1.55, well above the iOS game CPI of $1.15. However, the just-released numbers for September show Android games at $1.15 CPI, with iOS titles all the way up to $1.48.
"This marks the first time in the last year that iOS games CPI was higher than Android games CPI," the firm said. "Traditionally, iOS games costs are lower than Android due to a higher percentage of low-cost incentivized downloads on iOS. However, in September, iOS costs for games (and non-games) rose significantly due to the introduction of the new iPhone 6 and 6 Plus, as well as the release of iOS 8."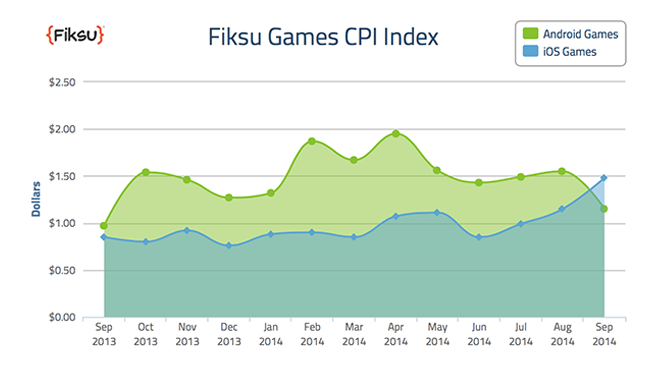 Fiksu also noted that Android saw a jump in low-cost incentivized traffic, further contributing to the month's CPI role reversal.
The data comes from all apps advertising using Fiksu's platform, largely centered on the US and Europe, but also representing other territories. Fiksu says such apps have been downloaded more than 3.3 billion times.