Appeal of smart toys spans globe - Report
Interpret research says 72 million kids worldwide interested in toys-to-life games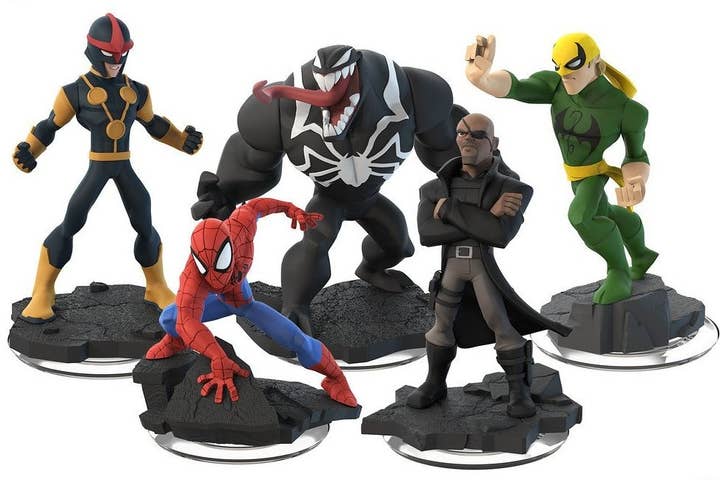 The smart toy market still is already big, but it has the potential to get a lot bigger. That's according to the latest GameByte study from market research firm Interpret, which determined 72 million kids worldwide are interested in the toys-to-life genre.
Interpret found the US already had a significant market for the toys with 22.4 million gamers ages 6-12 being interested in them, but it emphasized their significant and largely untapped potential in some other markets.
Interpret put the interested Chinese audience at 14.8 million children (second only to the US). The next largest audiences for smart toys were Brazil and Russia, with interested markets pegged at 10 million and 7.7 million kids, respectively. Within those three countries, Interpret said more than 90 percent of gamers ages 6 to 12 are interested in the toys.
The genre is about to receive an influx of competition, and Interpret found efforts from Nintendo and Lego were well-positioned to take advantage of the trend.
"We tested interest in an extensive list of current and potential smart toy brands and even prior to the Amiibo announcement, smart toys based on Nintendo characters were among the most desired smart toys in the US, Europe, and Brazil," said Interpret research manager Jason Coston. "Lego's mobile focus will position it particularly well in emerging markets where consoles face strong headwinds."