App Store sees $1.1 billion in sales over Christmas
Two weeks ending January 3 are biggest ever, says Apple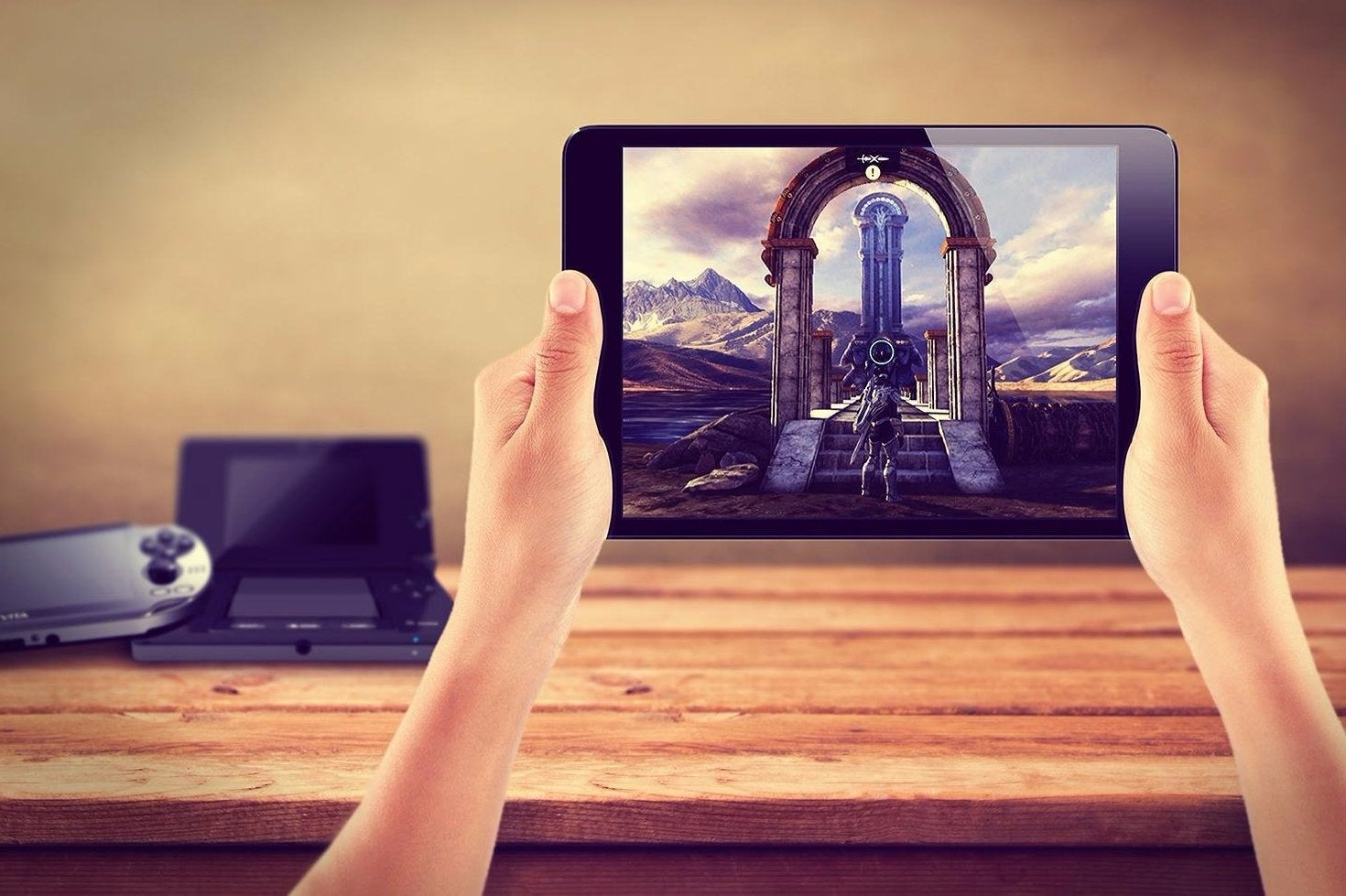 Apple App Store saw users spend over $1.1 billion on apps and in-app purchases over Christmas and gaming was one of the most popular categories.
The two weeks ending January 3 set records for traffic and sales, said Apple, with January 1 the biggest day in the App Store's history with over $144 million spent.
"The App Store had a holiday season for the record books. We are excited that our customers downloaded and enjoyed so many incredible apps for iPhone, iPad, Mac, Apple Watch and Apple TV, spending over $20 billion on the App Store last year alone," said Philip Schiller, Apple's senior vice president of Worldwide Marketing.
"We're grateful to all the developers who have created the most innovative and exciting apps in the world for our customers. We can't wait for what's to come in 2016."