App Store revenue up 70 YoY
App Annie report shows significant growth in consumer spending across iOS and Google Play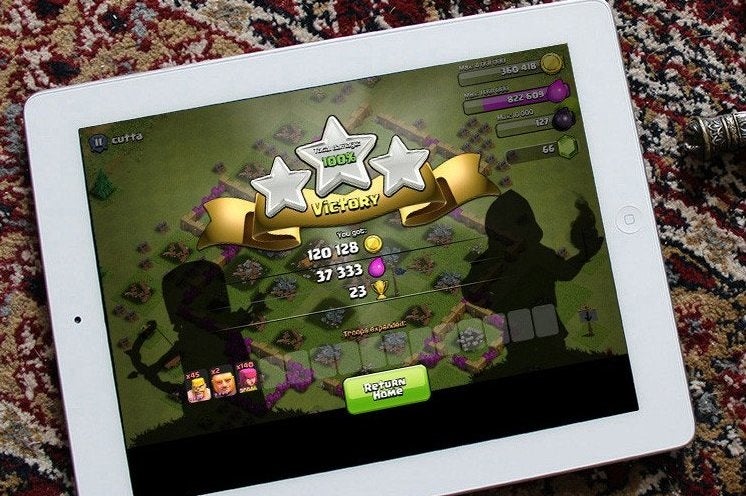 A new report from App Annie comparing Q2 2014 to Q2 2013 shows a 70 per cent rise in game revenue on the iOS App Store, while Google Play saw game revenue double.
The App Annie & IDC Portable Gaming Report also showed that game revenue for handheld consoles dropped by 28 per cent over the same time period. This was blamed on a lack of AAA titles for that market but predicted a surge to come later in the year.

It was also noted that games made up around 40 per cent of downloads across both the iOS and Google Play stores with Clash Of Clans currently the top grossing title for iOS and Puzzle & Dragons top for Google Play.

You can download a full copy of the report here.