iOS devs made $10 billion in revenue in 2014
And the App Store has generated $500 million in the first week of 2015 alone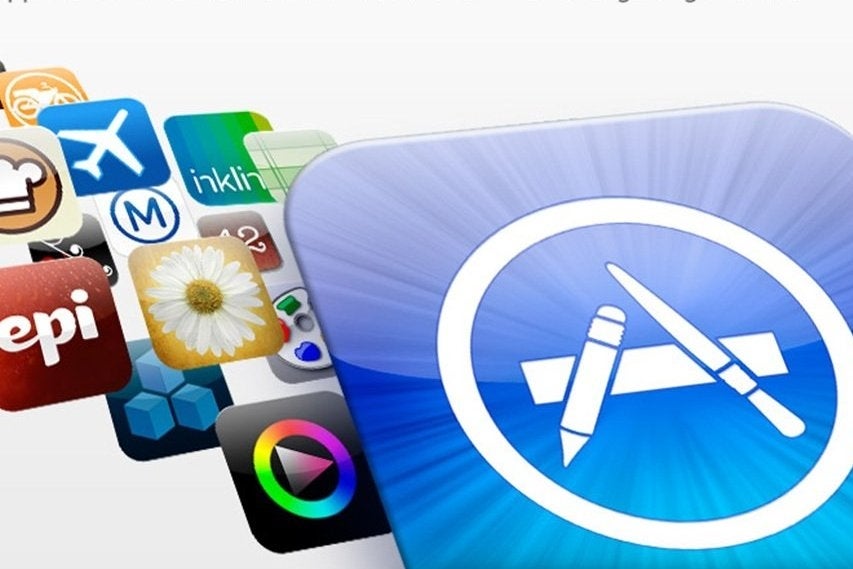 The first week of 2014 has been kind to Apple, with two major App Store sales records shattered in the space of a few days.
Apple recorded almost $500 million in billings in the first week in January, including both apps and in-app purchases. In addition, January 1, 2015 was the biggest single day for sales in the App Store's history, though Apple shared no specific numbers on that front.
That marks an impressive start to the new year, particularly given that 2014 was itself a record breaker: billings rose by 50 per cent year-on-year, bringing in more than $10 billion in revenue for developers.
Not all of that goes to game developers, of course, but a significant chunk does - gaming remains the most popular and voluminous category on the App Store.
With all this considered, the App Store has now paid out a total of $25 billion to developers.